Sports
Former England captain Kevin Pietersen became a 'fan' of Virat Kohli, said – 'Kohli's passion is amazing'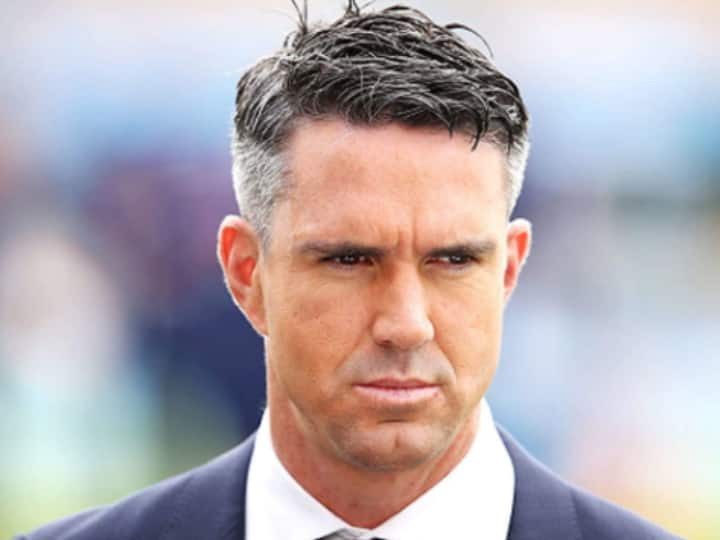 IND vs ENG: In the second Test between India and England played at Lord's ground, there was a scuffle between the players of both the teams. Many veterans criticized the players of England for this, while some questioned the behavior of Indian players. During this match, a heated argument between captain Virat Kohli and James Anderson also made a lot of headlines. In this match, Kohli appeared in a very aggressive style. India took a 1-0 lead in the series after registering a stunning 151 run win in this match.
Kevin Pietersen praises Kohli
Former England captain Kevin Pietersen lauded the Indian captain, saying his passion and passion is amazing and the way he inspires his team in Test cricket is unbelievable. Describing Kohli as amazing in Test cricket, Pietersen said, "Virat knows the importance of Test cricket and as a great player, he is doing that kind of performance as well."
Pietersen wrote in his blog on Wednesday, "Kohli knows that he needs to do well in this format as well as T20 to be considered a legend of the game." That's why he gives so much importance to this format and at a time when Test cricket is getting so much love, it's nice to see this superstar's passion for the game. Pietersen heaped praise on the Indian team, saying that if rain had not disturbed the first Test, the visiting team would have taken a 2-0 lead in the series.
Many changes made in England for the third test
The third test match between India and England will be played from August 25. The England team has made major changes in the team for the third test match. After losing the second match, Jack Crawley and Dom Sibley have been dropped from the team. Batsman David Malan has got a place in the Test team. Fast bowler Saqib Mahmood has also been included in the team. Shakib will make his Test debut against India.
Also read: IND Vs ENG: Did Indian players block Robinson's path? Shocking claim made in the report
.