Sports
Former England captain Geoffrey Boycott told the reason for the defeat of the Indian team, he will be shocked to hear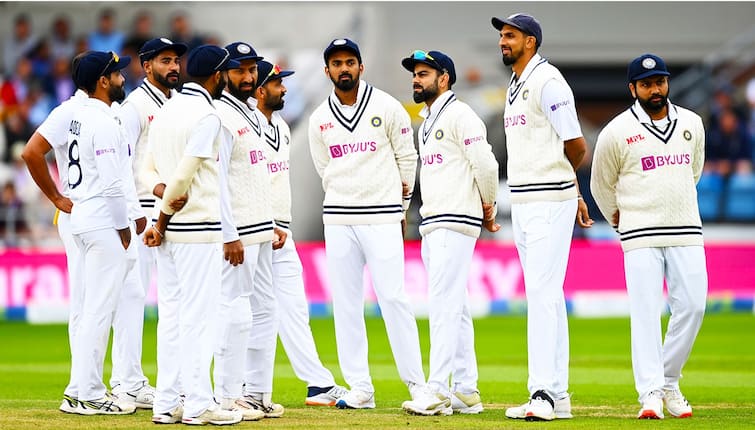 IND vs ENG 4th Test: The Indian team had suffered a crushing defeat in the third Test against England, after which all the veterans are expressing their opinion about it. Some are blaming the batsmen for this, while many are questioning the bowlers. Meanwhile, former England captain Geoffrey Boycott has also expressed his opinion about this. According to him, the Indian team could not play the new ball well in the third match, due to which it had to face defeat.
What did the former cricketer say Boycott
Geoffrey Boycott has said that England won the third Test because they played better with the new ball than India. Boycott has written his column in a newspaper. According to it, "England won the Headingley Test because they played the new ball better than India. Getting over the new ball is important in Test cricket and very effective in winning the match."
He said, "England's top three batsmen scored 199 runs, it is excellent. Looking at India, Virat Kohli won the toss and batted first and lost the Test match. By lunch they had four batsmen out because they were in front of the new ball. Failed. The Indian batsmen failed in the second innings as well and their eight wickets fell for just 63 runs. Boycott believes that England can replicate Headingley's result at The Oval if they maintain consistency with their batting.
Ashwin's return to the Indian team almost certain
The fourth Test match between India and England will be played at The Oval from September 2. It is expected that the Indian team can change its playing XI for the next match. There is a possibility that spinner R Ashwin may return to Team India in the next match, while fast bowler Ishant Sharma can be dropped. Ishant did not get a single wicket in the third match. Kohli's decision to not give Ashwin a chance is being criticized a lot. In such a situation, there is every possibility of change in the team.
Chris Woakes returns to England
All-rounder Chris Vokes has returned to the England team for the fourth Test match. Apart from this, Jos Buttler has been dropped from the team. England coach Chris Silverwood said that Woakes will strengthen the team both in bowling and batting.
Also read: IND vs ENG 4th Test: Chris Woakes return in England team, can become a challenge for India
.