Sports
Former captain Graham Gooch rained on England, said – the whole team is dependent on only one batsman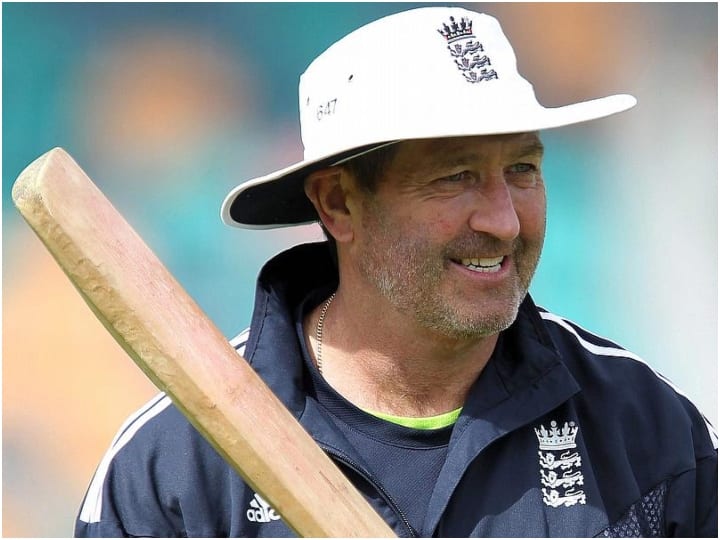 The England cricket team is facing a lot of criticism after the defeat in the second Test against India at Lord's. Now former captain and veteran batsman of his time, Graham Gooch has also slammed the team. Gooch says that the current England team is largely dependent on captain Joe Root to score runs, which is not right.
In an interview to the Daily Mail on Sunday, Gooch said, "We depend to a large extent on one person. I have experience with it. It used to be a lot of responsibility in my career to produce better results. As a player, you have a lot in life." One has to be in the best form, but you can't deliver all the time and these expectations are not helpful. Everyone needs to contribute. When I became captain, it propelled me to the best phase of my career."
He further said, "I felt about the pressure at the end. I had a good series against Australia and scored two centuries. But I felt the pressure that I need to perform well because we have a lot of young players. Were. You just feel the pressure. Root is also under pressure because he gives 50, 60, 70 per cent of our batting."
Gooch said, "Root is a world-class player and he is doing well. He's doing it consistently. But there comes a period in every game when you come down. It's not possible that you can play in every match." Do well. You have to go through bad times in cricket too, because it's an individual sport in a team sport. You can think of it a lot."
Apart from this, Gooch also reprimanded the England openers. He criticized Dominic Sibley and Rory Burns. Both these batsmen were dismissed for zero in the second innings of the Lord's Test. He said that the retired Sir Alastair Cook can also replace the current openers.
.