Business
Food Delivery Rules: Will online food ordering be costlier from 1st January? Know full news here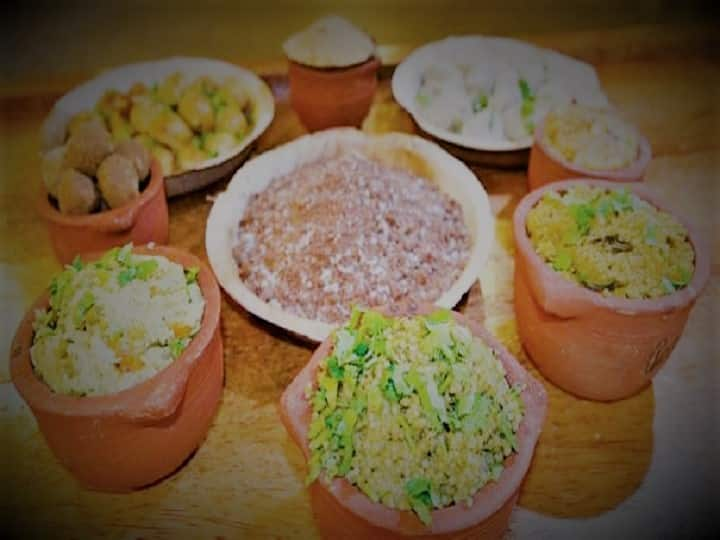 New GST Rules: Food aggregator apps like Zomato and Swiggy, from which people order food many times nowadays, will now deposit 5 percent GST directly to the government. Is it going to be expensive for you to order food from outside, then the answer is that it will not directly affect your pocket.
It will not be expensive for customers to order food online because customers had to pay GST on ordering food from outside, but apps like Zomato-Swiggy used to give GST to restaurants earlier, but from now on they will directly deposit 5 percent GST to the government. Now food aggregator companies will directly deposit GST, which will reduce tax evasion and the government will get the right revenue.
How will this new rule work?
After the new rules of GST, it will be the responsibility of food aggregator apps to collect tax from the restaurants through which they are providing service and submit it to the government. Earlier restaurants used to collect GST but there was irregularity in depositing it with the government.
who took this decision
The GST Council has recently decided that the food aggregator will not give part of the GST amount received on the food ordered on the app to the restaurant, but they themselves will pay 5 percent of the GST amount to the government. Finance Minister Nirmala Sitharaman had also made it clear that this is not a new tax, only the form of depositing it in the government treasury has been changed so that tax evasion will be stopped.
,