Sports
Figures in favor of African team in third test match, history will be created for India to win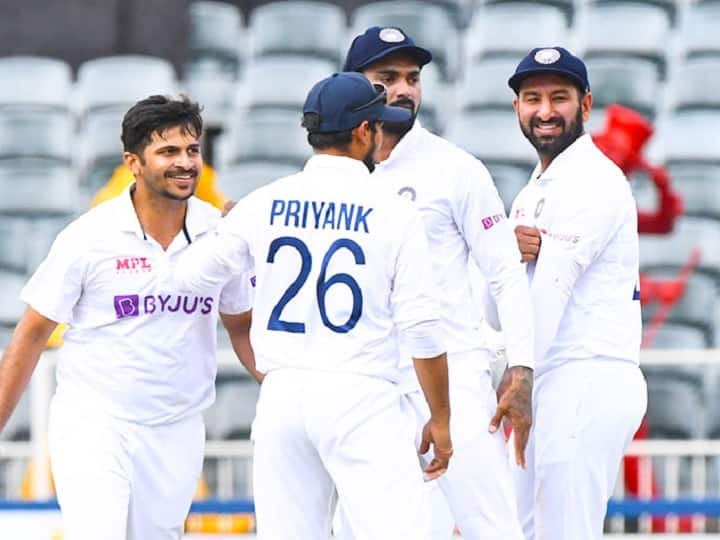 Team India: Two matches of the Test series have been played between India and South Africa. The last match of the series will be played from January 11 at Newlands Cricket Ground (NCG) in Cape Town. India won the first match of the three-match series, while the second match went to South Africa. This series will be decided from the third match. If Team India is successful in winning this match, then the Indian team will create history by winning the Test series on South African soil for the first time.
The road to victory will not be easy for India
It will not be easy for India to win this match, as the previous record of three on this ground has been very poor. Team India has played a total of 5 matches so far at Newlands Cricket Ground in Cape Town, in which the team has to face defeat in three. While two matches were drawn. The Indian team has not won a single match on this ground so far. Apart from this, the way South Africa performed in the last match, it is clear that it will not be an easy thing for the Indian team to win. However, if the bowlers of Team India performed like the first match, then history can be created by winning the match.
IND vs SA: After the defeat in the Wanderers, questions were raised on the captaincy of KL Rahul, the former veteran said – Rahane got the command
Once again in the third match, all eyes will be on the Indian fast bowlers. The way Jasprit Bumrah, Mohammed Shami and Mohammad Siraj performed in the first match, if these players are able to perform in the same way, then the match can be easily won. Although the team's batting was also a complete flop in the last match. Ajinkya Rahane and Cheteshwar Pujara's return to form is a good sign for Team India. If both these senior players are able to contribute well in the third match, then victory can be achieved. Apart from this, if captain Kohli returns, it will be a good thing for the Indian team.
Also read: IND vs SA 3rd Test: This Indian batsman holds the record for scoring the most Test runs in Cape Town.
,