Entertainment
Famous Influencer and reel star, Akash Chowdhary opens up about the challenges he faced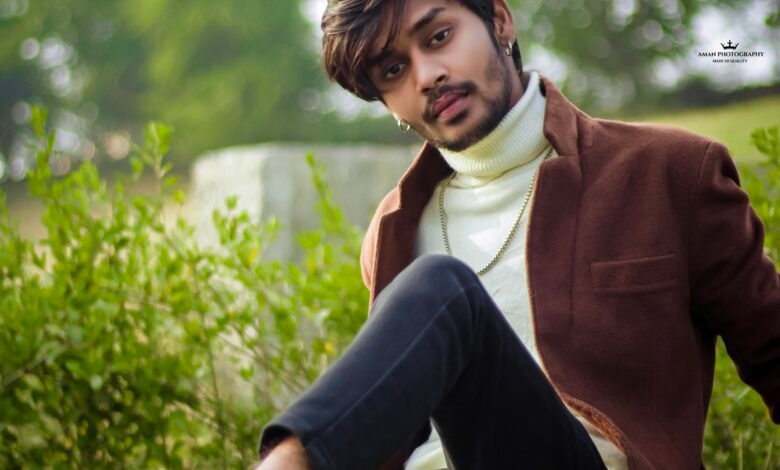 Akash Chowdhary is a bollywood actor and Debut a Web Series Prayagraj.
It's a huge achievement to have 3 lakh followers on a platform like Instagram. And 5 million followers Mx TakaTak There are not many new faces who have crossed this feat and one such name is Akash Chowdhary . He is an influencer and reel star who has remained active on social media while sharing different kind of poetry and concept videos on social media platforms like apps. His videos did the magic and so were his presentation and acting skills. He was able to attract a good amount of people for the show.
From Instagram he turned an actor as many of his fans also turned on his followers looking at his acting skills as showcased on these videos. He was able to impress many and that helped him multiply his fan following to a whopping amount of people crossing to one 300k now on Instagram. This is huge for the actor and he loves to go beyond the social media influencer life. He is going great guns in his work .All thanks to his fan following social media, which made him enjoy a good exposure before the media. He intends to go beyond this social media and Tik Tok and carve his niche hard in the acting world.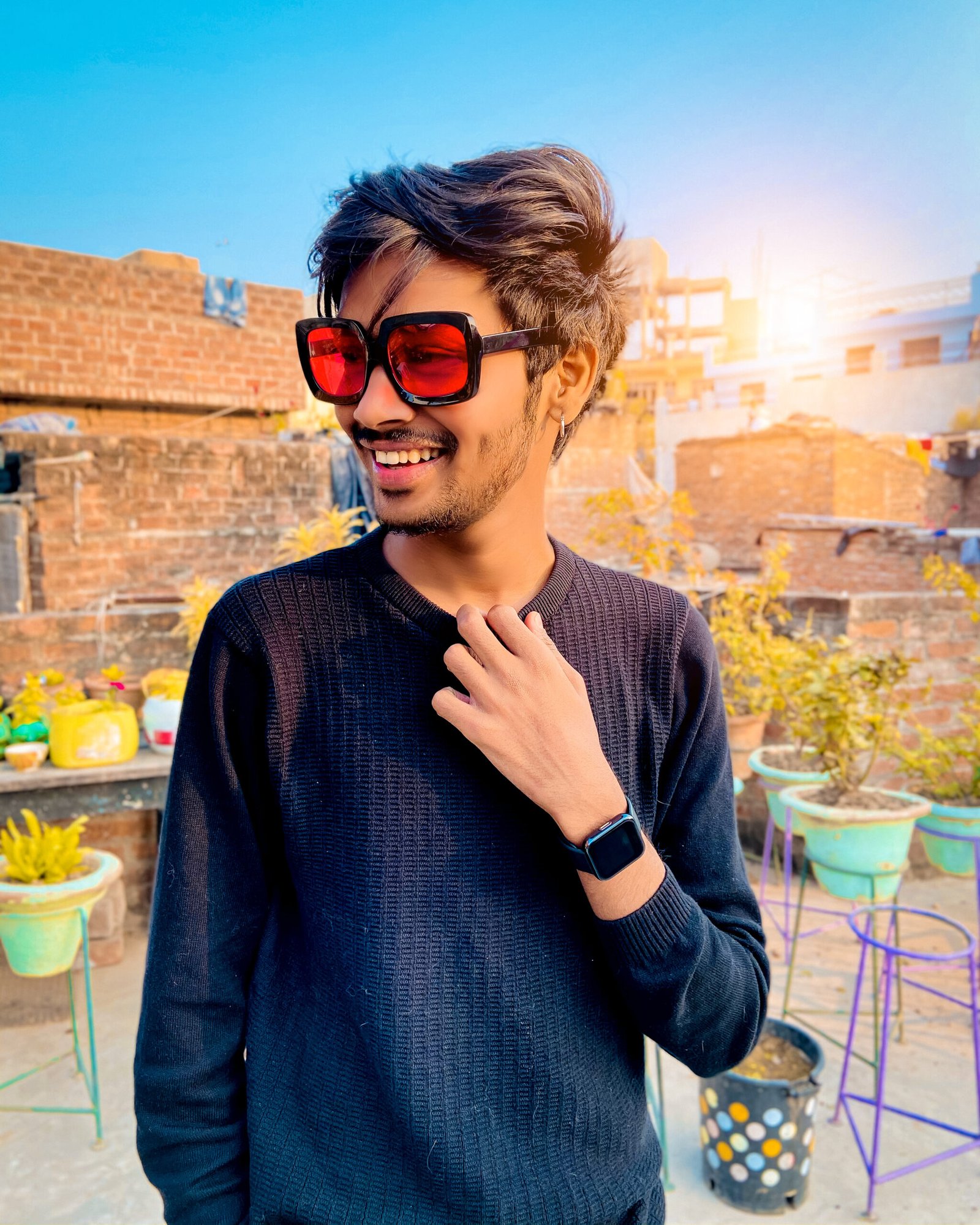 This all has made him enter into the world of influencer on social media. Now, he helps individuals and groups to emerge upon as a brand in this tough competition using his popularity on social media platforms. His style and aura also have made him try his luck in the world of fashion as a model and actor. Within no time, he was able to win the hearts of millions with his videos with his perfect comic timing and great sense of humor. His style statement, acting and the right blend of expressions and emotions made him popular. His videos allowed people to enjoy a good time on social media. Today, he has
But along with all these troubles, his difficulties did not lessen. Families familiar with the stories of the struggles of the acting world also did not support him for the election of this region. It was also a big challenge to explain them, but Akash took this risk and took the parents to believe in faith and got ready to make the dream come true.
Today Akash Chowdhary continues to be a star on social media . With 3 lakhs followers on Instagram and 5 millon followers on Mx TakaTak . Akash Chowdhary has become the inspiration of many youngsters these days.
many followers on Instagram who have been following him only for his videos. These factors were enough to make him the star influencer in the social world.