Sports
Faf du Plessis said – T10 format has a good future, can get a place in Olympics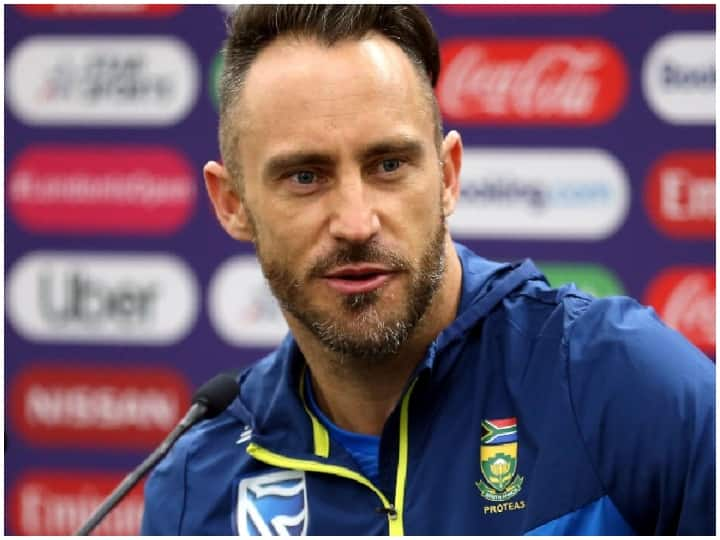 Faf du Plessis on T10 Cricket: Former South African cricket team captain Faf du Plessis feels that the future of the T10 format is bright and it can be played in the Olympics as well. Let us tell you that this experienced batsman is ready to debut in the T10 league to be played in Abu Dhabi from November 19 to December 4.
Du Plessis said in the virtual press conference, "I have played in all three formats for a long time and I am still attracted towards the T10 format. I think players like me would like to play in such tournaments. The future of T10 It's looking good. It's a format that can be used in Olympics as well. The short duration of T10 also attracts spectators. I think T10 will keep getting better and better."
Earlier in the year, the International Cricket Council (ICC) confirmed that it would offer to include cricket in the 2028 Los Angeles Olympics. Regarding the new formats, this South African player said, "I think when you play from one format to another, during this time it is only your understanding of the game. You only need to think about the 'blueprint'. What is needed is that you will continue to get results."
Let us tell you that Du Plessis had a great performance in the 14th season of the Indian Premier League, in which his team Chennai Super Kings won the title. He will lead the Bangla Tigers in the upcoming season of Abu Dhabi T10.
,