Technology
Facebook's Quiet Mode will get rid of addiction, will save time, use this feature like this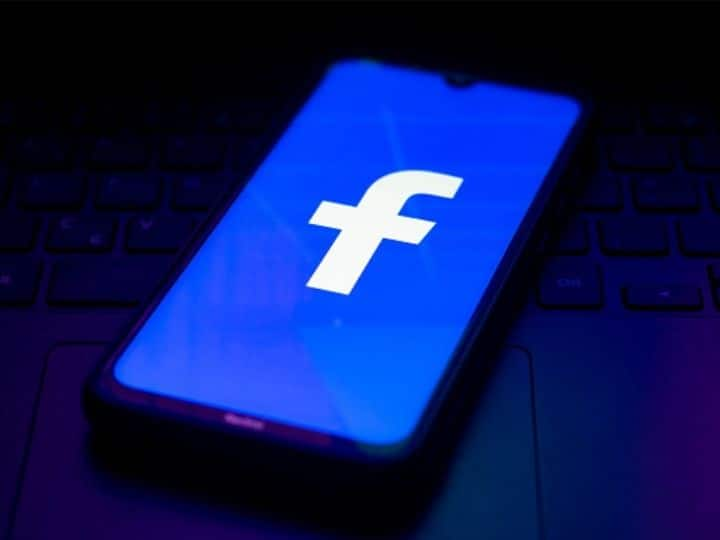 Facebook Feature: With the advent of smartphones, the use of social media has increased a lot. Most of the smartphone users will be found using social media. It also has the highest number of people using Facebook. You will usually see this app in every smartphone. There are many people who spend many hours in a day on this app. If you spend too much time on this and you want to control it, then this news is of your use. Actually there is such a special feature in this app, so that you can manage how much time you have to spend on it.
What is this feature and how does it work?
The name of this feature of Facebook is Quiet Mode. If you turn on this setting, then all the notifications coming on Facebook are turned off. That is, you will not be disturbed even if you want. Not only this, through this feature you can also set the time for how long you have to keep Facebook Quiet Mode active. This feature also gives a better option to those people who want to run Facebook only for some time, but forget while using it and spend a long time. Such people can set reminders by entering a time limit with the help of this feature. As soon as the time limit entered by you is reached, Facebook will start sending you an alert message. This feature also tells what you have done on Facebook and how much time you have spent on what.
How to use Facebook Quiet Mode
If you want to activate this setting on Facebook, it is very easy. You can turn it on by following these things.
First of all go to Facebook app. Now click on the three-line icon on the right.
Now scroll down to the bottom. Here you will see the option of Setting and Privacy. On clicking this, another new page will open.
Here you will see many options, you have to click on Your Time on Facebook option.
You will have many options in front of you. You have to click on Manage Your Time. Now you will see the option of Quiet Mode. This feature will be turned on as soon as you click on it.
If you want to set the time, then click on Schedule Quiet Mode and fill the information of time, date and day as per your convenience and choice. This feature will start working according to your time.
On this page you will also get See Time. You can find out how much time you have spent on Facebook by clicking here.
Below Quiet Mode, you will also see the option of Daily Time Reminder. You can turn it on and fill in as much time as you want to spend on Facebook. After the completion of this fixed time during Facebook use, Facebook will send you an alert.
read this also
Whatsapp New Features: Whatsapp is bringing a new feature, you will be able to delete the sent message for 7 days
Google Message New Features: Google brought a new feature in its Message App, now the distance between iOS and Android users will be less
,