Technology
Facebook's new VR remote work app Horizon Workroom launched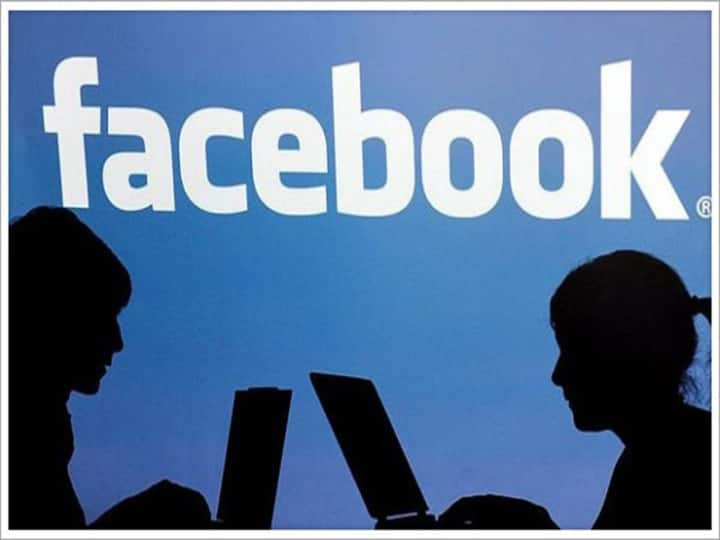 Facebook Inc has launched the new VR remote work app Horizon Workroom. Facebook launched this Thursday. This is a test application for creating a virtual reality office space that is much more interactive than regular videoconferencing. Facebook expects remote working to become the new norm. It is being developed with the help of Aculus.
Facebook sees this initial move towards the metaverse of the future, which the company's CEO Mark Zuckerberg has discussed over the past few weeks.
To use Horizon Workroom, Facebook's new app, users will need to use an Oculus Quest2 headset to conduct meetings as an avatar. The internet company is currently testing the beta version of this app.
By taking over Oculus, Facebook has taken its step forward in the virtual reality segment. Along with VR, the company is also working on AR glasses. AR Glass was introduced by the company at the Facebook conference.
During an information briefing conducted via VR, the company showed how workroom users create their avatars, which will be used to meet others in reality conference rooms and collaborate on shared white boards or documents.
Facebook's newly launched app is free to download, with the hardware required, which is the Oculus Quest 2, costing around $300. The new platform allows up to 16 people in VR and up to 50 people with videoconferencing participants at once. Facebook employees themselves hold meetings through the new workroom.
The company says it aims to dominate the segment, which will be Facebook's next big computing platform, making it less dependent on other hardware makers such as Applet Inc. in the future.
Read also:
Amazon gave a gift to the users, now Alexa will speak the voice of Amitabh Bachchan
Redmi Note 10s will be launched in India on May 13, will get strong performance with 4 cameras
.