Technology
Facebook Protect will be available in other countries including India, these accounts will get separate protection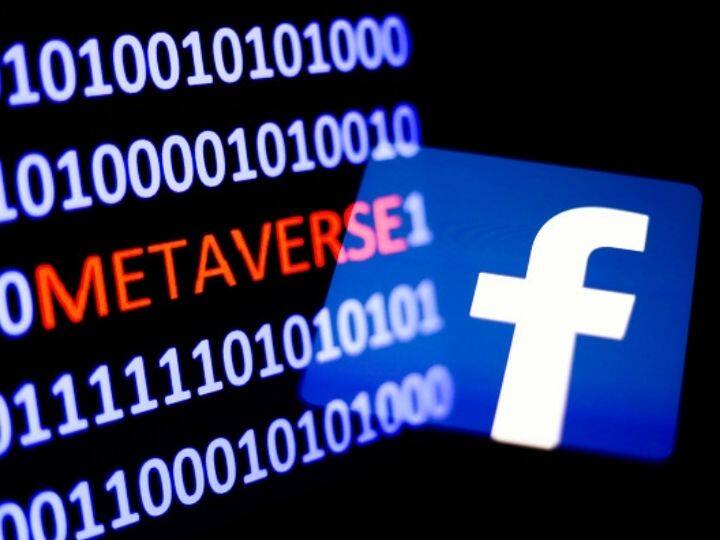 Facebook Protect Feature: To increase the security of high-risk accounts, Facebook has come up with a new program called Facebook Protect. Now it will be run in other countries including India. It was first tested in the US in 2018 and was extensively expanded during the US 2020 elections. The company plans to implement it in about 50 countries by the end of the year.
According to Nathaniel Gleicher, Facebook's Head of Security, "Facebook Protect is a security program for people who are likely to be the target of hackers or other threats. These include human rights activists, journalists, activists, and people who frequent the public." They are at the center of the debate, they are involved in. They hold governments and companies accountable."
protect from cyber attack
As part of Facebook Protect, users who join these groups will soon see an option asking Facebook to enable the 'Facebook Protect' option. This program is designed to protect their accounts from cyber attacks and also requires that users enable Two Factor Authentication (2FA) for their accounts. After 2FA, OTP will be required through SMS or third party app to login the account. Facebook Protect also monitors their accounts for added security.
Facebook Protect is more than just turning on 2FA for one account. According to Nathaniel Gleicher, "There is more automated security that we do on the backend to protect these accounts. This is an additional detection mechanism that our systems and teams run. Accounts from this program are flagged within our systems." So that our investigators see".
He revealed that so far more than 1.5 million high risk Facebook accounts are taking advantage of this facility. Out of them, around 9,50,000 accounts have been enrolled for 2FA.
Also read: Best Camera Phone: These are the best smartphones with 64 megapixel camera in the range of up to Rs 15 thousand
Jio, Airtel, Vi Recharge plan: These are the plans of Jio, Airtel, VI coming in less than Rs 100
,