Uncategorized
EPFO: Do not share this number even by mistake, otherwise all the money in PF account will disappear!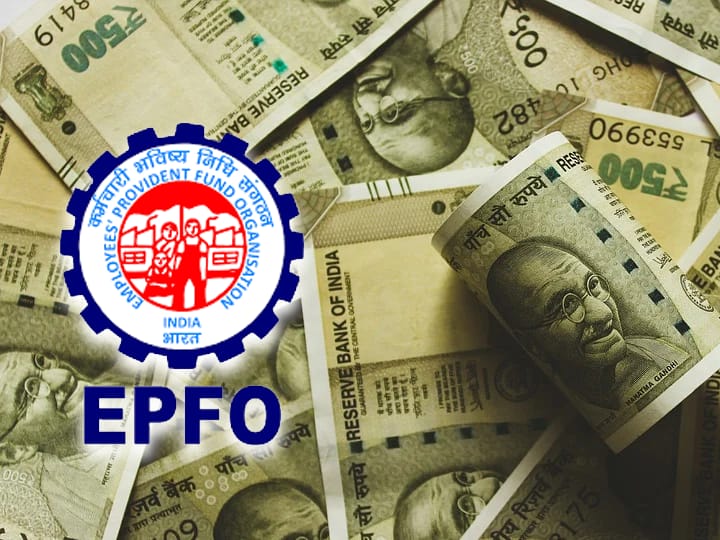 EPFO Alert: If you also have a PF account, then this is important news for you. EPFO has alerted crores of customers that you should not share some of your important numbers with anyone. If you accidentally share this number with anyone, then the entire balance in your PF account can disappear. EPFO has informed the customers about this by tweeting.
EPFO tweeted
EPFO has given information to the customers about this by tweeting. EPFO has written on its official Twitter handle that EPFO ​​never asks the account holder for his personal details like – Aadhar number, PAN number, UAN number, bank account details and OTP. If anyone calls you or asks for such numbers on social media, then you should be careful and do not share such details with anyone.
Do not share this number
EPFO said that these days people are being cheated through social media and fake calls. So if you do not share any details related to your Aadhaar number, UAN number and bank account on social media. Apart from this, if you also get a call and he asks you for any such details of yours, then do not share it.
Government gives the benefit of interest
Let us tell you that the amount of his provident fund is very important for any salaried person. With this amount you can plan your retirement. Apart from this, you can keep your money safe for future also. The special thing is that interest is also given on this fund by the government.
EPFO subscribers are more than 6 crores
At present, crores of people of the country are connected in EPFO. More than 6 crore customers every month put a part of their salary in the PF account, so that in future they can take advantage of pension and make the future secure.
Read also:
Indian Railways has changed the time table of all these trains, you have also got the ticket, so check the new time immediately
Great earning opportunity! IPO of these 5 companies coming in 15 days, Paytm and Policybazar are also included in the list
.