Uncategorized
EPF Advance: Even if there is no money, you will still be able to pay the premium of insurance, take advantage of this facility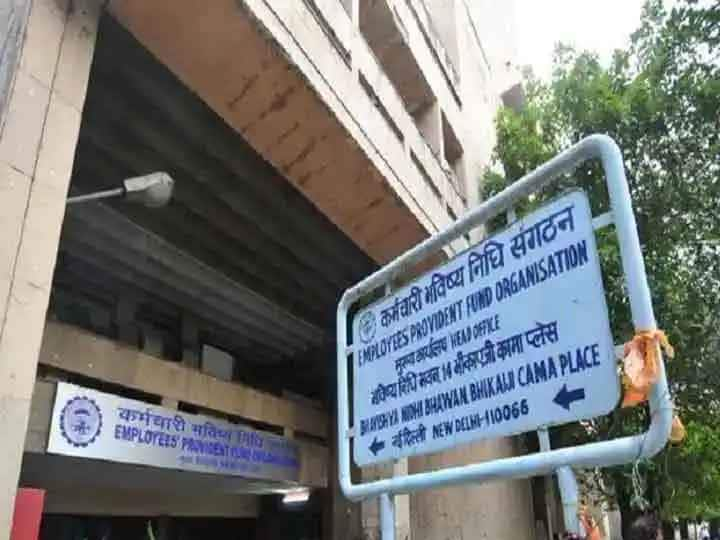 EPF Advance: Anyone can have an emergency need of money. Often in such a situation it becomes very difficult to manage money. If you are a salaried person and you do not have money to pay life insurance, then EPF advance can solve your problem. Know about it :-
EPF Advance: Under the Employee Provident Fund Scheme 1952, EPF account holders can pay their life insurance policy through EPF advance. Many people used this facility during the Korana period when they lost their jobs and they did not have money to pay the premium of the policy.
How to use this feature,
The EPF account holder has to send a request to the Commissioner of EPFO.
You have to fill a form in the format prescribed by the commissioner.
On approval of your request, the commissioner or the officer appointed by him pays your life insurance policy to LIC.
However there is also a condition. That is, the payment will be made only if the insurance policy amount is paid annually.
Who can withdraw EPF Advance
To withdraw EPF advance, you have to fulfill certain conditions.
The first thing is that you should have enough money in your EPF account.
If you have to pay the first installment of the insurance policy, then it has to be taken care that you have enough money in your account to pay the premium for 2 years.
Before making any payment, the commissioner will verify that everything is correct, then he will make the payment.
Read also:
Car Loan Tips: Short Tenure Or Long, Which Option Will Be Right For You?
Multibagger Stock Tips: Rakesh Jhunjhunwala's stock rose more than 10% today, brokerage firm increased target price
,