Business
EPF account holders will now be able to add nominee's name even after December 31, 2021, EPFO ​​tweeted information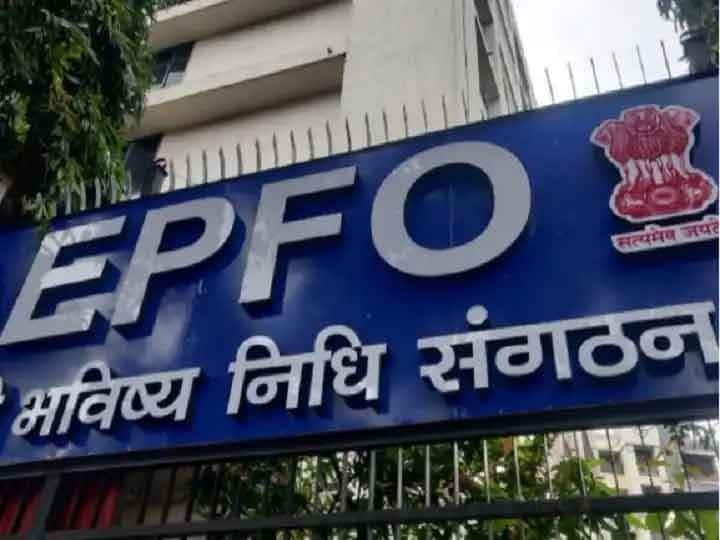 EPF Account E-Nomination Update: EPFO (Employee Provident Fund Organisation) has announced giving great relief to its account holders, now account holders can make someone their nominee by going online even after 31st December 2021. However, EPFO ​​has suggested the subscribers that they must do e-nomination.
Also read: GST Council Meeting: GST Council meeting will be held on December 31, 2021, discussion can be held regarding GST rates
Nominee's name can be added even after December 31, 2021
EPFO has said in a tweet that EPF account holders can make anyone their nominee even after 31 December 2021. According to EPFO, it is very important to file e-nomination online, this will make it easier to get the benefits of Provident Fund, Pension (Employee Pension Scheme) and Insurance (EDLI) after the death of the account holder. Will be able to do it. Also, it will be easy for the members to settle the pension claim.
Empower your family, file nomination. #EPFO pic.twitter.com/sY8EjuDjSs

— EPFO ​​(@socialepfo) December 29, 2021
Also read: Stock Market Update: Due to the boom in the stock market in 2021, the wealth of investors increased by Rs 72 lakh crore
portal was not working
Actually many users were constantly complaining that the website of EPFO ​​is not working and hence they are not able to add the name of the nominee in their EPF account. For this reason, the Employees' Provident Fund Organization has extended the date of e-nomination. Even after December 31, 2021, EPF account holders will be able to do e-nomination, although EPFO ​​has not told when its deadline will end.
,