Sports
England's Joe Root became 'ICC Player of the Month', got the advantage of his brilliant batting against India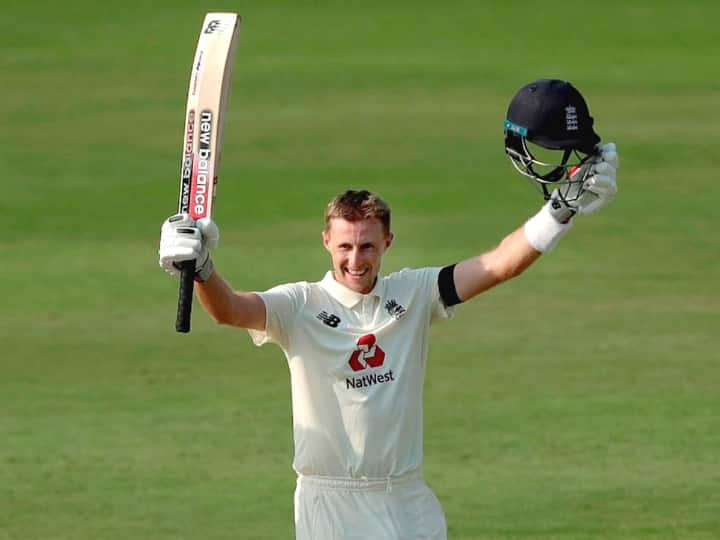 ICC Awards 2021: England's Test captain Joe Root, who performed brilliantly in the Test series against India, has received a great honor from the ICC. Joe Root has been chosen as the 'ICC Player of the Month' for the month of August. Apart from this, Ireland all-rounder Eimear Richardson has been declared the women's ICC Player of the Month. The ICC gave this information on Monday. Root won the award beating Indian fast bowler Jasprit Bumrah and Pakistan fast bowler Shaheen Afridi.
Root's bat played a lot against India
Joe Root scored 507 runs in three Test matches against India in August. Former South Africa all-rounder JP Duminy, one of the panelists on the ICC Voting Academy, said, "As captain, he had a lot of responsibility on his shoulders and he still batted brilliantly. I was really impressed that he came forward and led the team. Became the number one Test batsman in the world."
Women's cricketer Imier also got ICC honor
Imier performed brilliantly in the ICC Women's T20 World Cup Europe Qualifier last month, which earned her the player of the tournament. He took seven wickets in the tournament at an average of 4.19. Imier made a significant contribution with the ball as well as with the bat. He played an important innings of 53 runs in 49 balls in his final match against the Netherlands and scored a total of 76 runs in the tournament. "It was very exciting to be nominated for the ICC Women's Player of the Month for August and now I feel amazing as the winner," Imier said.
What is 'ICC Player of the Month' Award
The 'ICC Player of the Month' award is a monthly award given by the International Cricket Council (ICC) to female and male cricketers from January 2021 onwards. This award is given to those players who have performed best in all forms of international cricket in a particular month. The award is voted by an independent ICC Voting Academy, which includes former players, broadcasters and journalists from around the world. The Academy votes for the players together with the fans.
Also read: Virat Kohli Captaincy: Will Rohit Sharma be made captain after replacing Virat Kohli after T20 World Cup? BCCI gave this answer
PCB New President: Will there be a match between India and Pakistan? Know what the new PCB chairman Rameez Raja said
.