Uncategorized
Employee's wife appeals to start 'Work from Office' again, Harsh Goenka surprised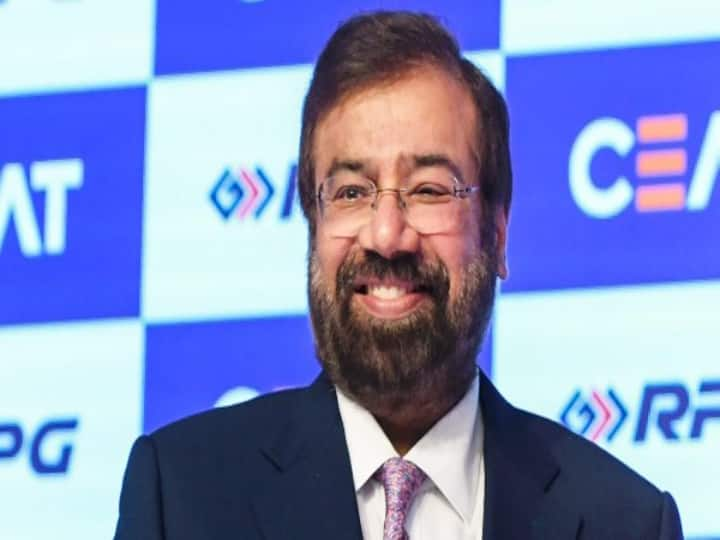 India's industrialist Harsh Goenka often attracts the attention of people with his tweets. He keeps interesting events happening from his past to the present among the people through tweets. Meanwhile, on Thursday also Harsh Goenka posted a tweet which is being liked by the people. In this post, Harsh Goenka has shared the letter of his employee's wife among the people. This letter is about work from home. People are reacting a lot to this post of industrialist Harsh Goenka. Let's know what Harsh Goenka has done.
What has Harsh Goenka posted?
India's veteran industrialist has shared the letter of an employee's wife with everyone on Twitter. He wrote in the caption of this tweet, I do not know how to answer this.
In this letter, the employee's wife has written to Harsh Goenka that Dear Sir, I am the wife of Manoj, your employee. I appeal to you to please do office work from office now. He has taken both the doses of the Kovid vaccine and takes full care of the Kovid protocol.
If work from home was continued after some time our marriage would break. He drinks coffee ten times a day, lives in different rooms and when he keeps some turmoil, apart from this he constantly asks for food. I have seen him sleeping during work calls.
I already have two kids that I have to take care of. Please take care of my conscience and help me.
Read also:
Ganesh Chaturthi 2021: From the king of Lalbagh to the king of Khetwadi, learn how to do online darshan of Bappa sitting at home
Indian scientists did a unique feat, took a picture of the inside of the sun with the help of radio waves
.