Sports
Due to Imran Khan, the future of cricket in Pakistan is threatened, New Zealand players are born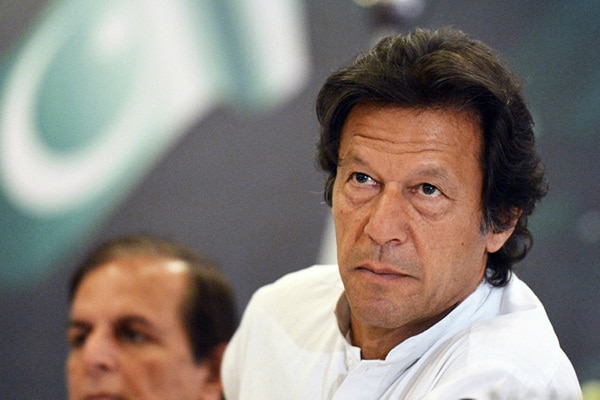 Imran Khan may have to pay the price for the celebration in which he is immersed in Kabul after the Taliban captures Kabul. New Zealand are due to play five ODIs and three T20 matches next month. But now in view of the threat of Taliban, this tour seems to be in trouble.
Along with being the Prime Minister of Pakistan, the fame of Imran Khan is also that of a former cricketer. But now Imran Khan has put the future of cricket in his own country in the dark. Imran Khan has supported the Taliban's occupation of Afghanistan. But New Zealand players are now scared to tour Pakistan.
New Zealand players are worried due to security reasons and the New Zealand Cricket Board has decided to send the security advisor to Pakistan before the players. After New Zealand, England also has to tour Pakistan, but now the suspense has increased on this tour as well.
Cricket's future in danger
The Pakistan Cricket Board is already facing the brunt of the terrorist attack. In 2009, the Sri Lankan team that visited Pakistan was attacked by a terrorist attack at the Gaddafi Stadium in Lahore. After which cricket matches in Pakistan were stopped. After this Pakistan had to make UAE its home ground.
For 10 years, the big cricket teams of the world did not step into Pakistan for fear of terror. Teams like Zimbabwe, Kenya and Afghanistan played 1-1 series. In 2019, the Sri Lankan team reached Pakistan to play ODI and T20 series. Earlier this year, the South African team became the biggest team to tour Pakistan. But now the way Imran Khan has supported the Taliban, the future of cricket in the country is again in danger.
T20 World Cup: Will Steve Smith be fit till the World Cup? Important information has come to the fore
.