Business
Dolly Khanna has increased stake in this multibagger stock, has given 235% return in 2021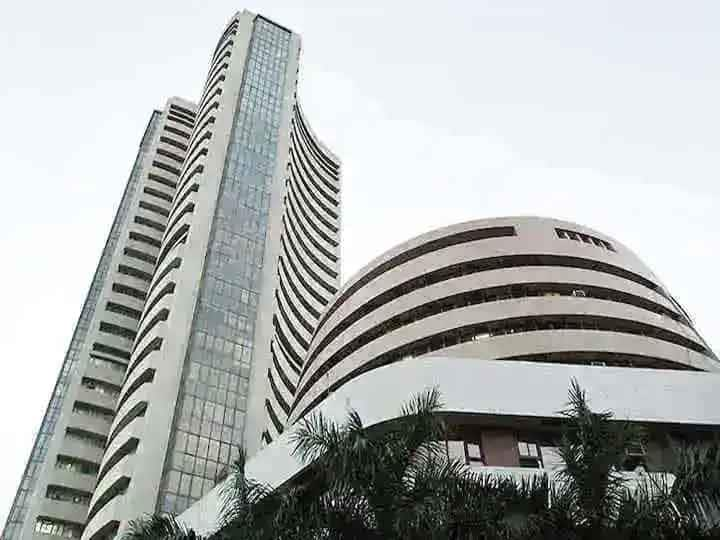 Dolly Khanna portfolio: Dolly Khanna's portfolio stock Rama Phosphates has delivered multibagger returns to its shareholders over the year-to-date (YTD) period. The Indian stock market investor has increased his stake in the fertilizer manufacturing company from 1.77 per cent in the previous quarter to 1.89 per cent in the July-September 2021 quarter.
The shares of Rama Phosphate are one of the multibagger stocks in India in 2021. This stock has gained from Rs 94.50 to Rs 317.30 in 2021. According to YTD, about 235 percent returns have been given.
Dolly Khanna's stake in Rama Phosphate
According to the shareholding pattern of this multibagger stock for the quarter July to September 2021, Dolly Khanna holds 3,34,596 shares or 1.89 per cent stake in the company, while as per the shareholding pattern in April to June 2021, the famous investor holds 3,12,509 shares or 1.77 percent was. This means that Dolly Khanna bought an additional 22,087 Rama Phosphate shares in the recently ended September 2021 quarter.
share price may increase
Stock market experts see more profit in this share of Dolly Khanna. He expects the share price of Rama Phosphate to rise up to Rs 450 in the long term.
Disclaimer: (The information provided here is for informational purposes only. It is important to mention here that investing in the market is subject to market risks. Always consult an expert before investing money as an investor. Anyone from ABPLive.com Also investing money is never advised here.)
Read also:
Multibagger Stock Tips: Rakesh Jhunjhunwala earned Rs 640 crore from this stock in 9 days, do you have it?
Multibagger Stock Tips: This multibagger stock made investors rich, made Rs 1 lakh in a year to Rs 32 lakh
.