Business
Do not make these mistakes even by mistake while giving the check, otherwise there may be heavy loss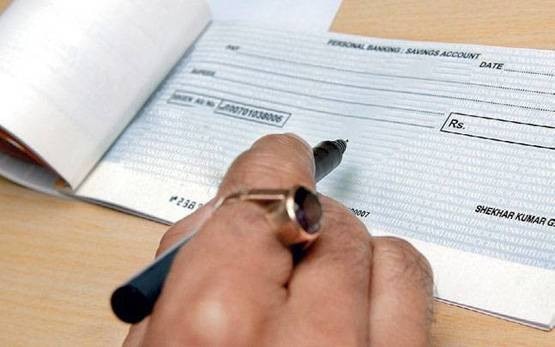 Don't sign a blank check
Always write on the check the name of the person you have been carrying, the amount and the date. Never sign yourself on a blank cheque. Always use a pen to write on checks.
Cross the check
Banks issue cross checks at the time of need to keep the cheque safe. With this you can prevent it from being misused.
Don't leave space blank
Never leave any blank space while issuing the cheque. Always draw a line when the space is vacant. Don't just sign the check anywhere. Sign at that place to verify only while making changes in the cheque. Try not to change it.
Keep this in mind while canceling
While canceling a check, always tear off the MICR band and write CANCEL on the entire cheque.
Keep the details of the check with you
Whenever you issue a check to someone, keep the details of it with you. Apart from this, always keep your checkbook in a safe place.
Read also:
Dengue: Dengue cases in Delhi this year increased to close to 100, only 45 cases were reported in August
GST Return: How to easily fill your GST from home, know
.