Technology
Do not delay in buying these products, Amazon sale is getting great discounts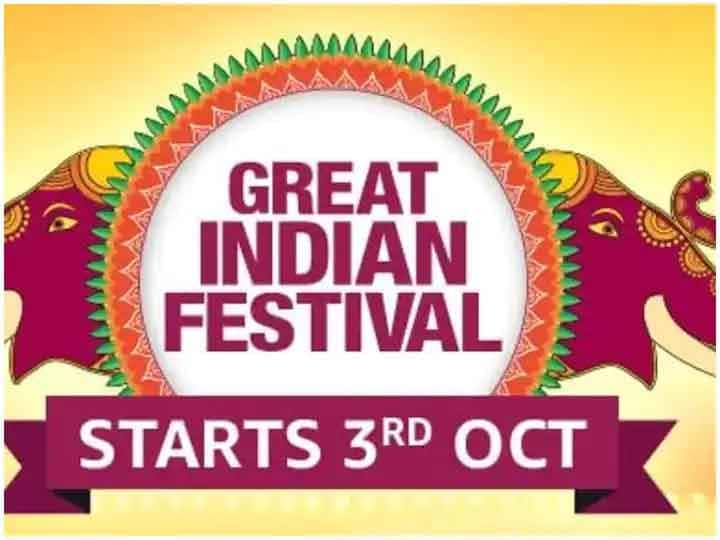 Best Products: Various offers are being offered on various products in the Amazon Great Indian Festival 2021 sale. If you want to buy some smart products for your home, then there are many options in this sale for that too. Know about some such products-
Dyson Pure Hot+Cool Air Purifier (Advanced Technology) with heater and bladeless fan: It is available for Rs.39,900 after 33% off. It can automatically sense and report air quality. Air purifier also comes with warming functionality and can heat the air inside a room. It is equipped with 360° Glass HEPA Filter and Tris Impregnated Activated Carbon Filter.
Bosch 13 Place Settings Dishwasher: Available at Rs.40,690 after 12% off. The Bosch 13 Place Settings dishwasher comes with 6 wash programs and has three cleaning options. The company claims that this dishwasher is excellent in removing oil and spice stains from utensils. The device has a noise level of 25dB and is suitable for families with 4-5 members.
Amazon Echo Show 8: It is available at Rs.7,499 after a discount of 42%. It has an 8-inch display. Which can be used to make video calls, show photos and watch videos. Smart speaker provides hands free control of smart home appliances like smart bulbs, security cameras, smart TVs and many more.
Mi 360° Home Security Camera: It is available for Rs 2,599 after 35% off. It can record video in 1080 pixels resolution. It comes with 110 degree camera angle and can be connected to WiFi.
Amazon Echo Dot (4th Gen) with clock: It is available for Rs 4,149 after 25% off. The Amazon Echo Dot (4th generation) along with the clock has an LED display to show the time, outdoor temperature and timer. Smart speakers can be used for hands free control over smart bulbs, smart TVs and other smart devices.
Disclaimer: All this information has been taken from Amazon's website only. For any complaint related to the goods, you will have to contact by going to Amazon. ABP News does not confirm the quality, price and offers of the products mentioned here.
.