Business
Dizziness will not have to be cut for new connection, get mobile sim sitting at home, order of Department of Telecommunications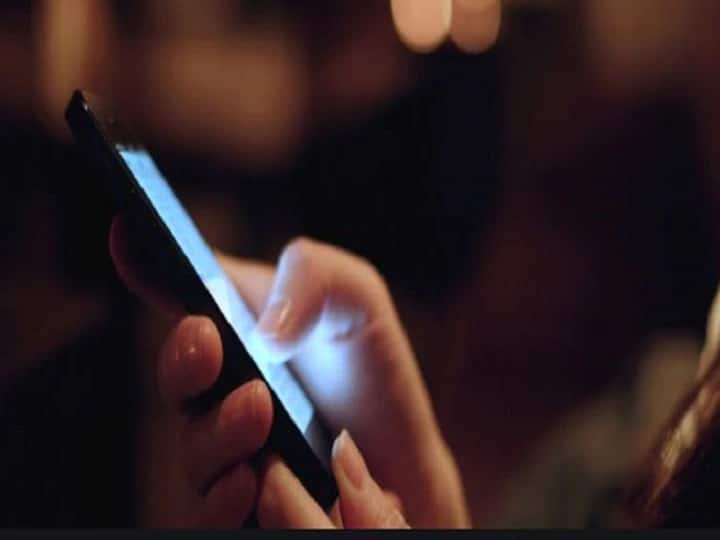 New Mobile Connection: Customers will no longer need to visit the shop for a new mobile connection. They are 'online' You can apply and get a SIM at your home by verifying yourself through Aadhaar or any valid document kept in Digi Locker. The Department of Telecommunications issued an order in this regard on Tuesday. This step of the Department of Telecom is part of the reforms in the telecom sector. It was approved by the cabinet on 15 September.
According to the new rules, customers will have to pay Re 1 for Aadhaar linked e-KYC (Know Your Customer) verification of Unique Identification Authority of India (UIDAI) to get a new mobile connection ie SIM sitting at home.
As per the order, the mobile connection will be issued to the ''customers through an app/portal-based online process. Under this, the customer can apply for a mobile connection sitting at home/office and get the SIM at his home using documents verified electronically through UIDAI (Aadhaar) or DigiLocker.'' p>
Currently, the customer has to go through the KYC process to get a new mobile connection or to change the mobile connection from prepaid to postpaid or postpaid to prepaid. In this, one has to go to the shop of the company affiliated to the concerned telecom service provider along with the original documents of proof of identity and address. The customer's consent is required for use of Aadhaar and other details electronically from UIDAI, the order said.
Read also:
Old contact numbers have been deleted, so get back important phone numbers like this
Smartphone Tips: If the phone is stolen, then do this work first, the thief will not be able to reach your personal information
.