Sports
Did England make a big mistake by not giving Anderson a chance? Know what David Warner said on this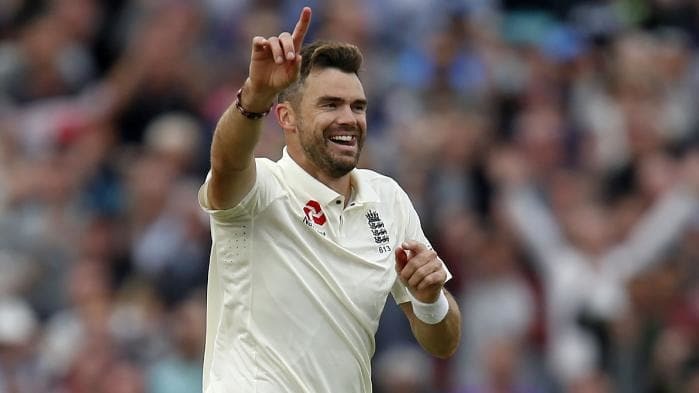 Ashes 2021 News: The Ashes Series 2021 has started between England (ENG) and Australia (AUS) on the Gabba ground. On the first day, the England team was all out for just 147 runs in the first innings. Australian bowlers performed brilliantly. England's team could play only 50.1 overs. Australia captain Pat Cummins took 5 wickets. Meanwhile, opener David Warner has said that James Anderson's exit from England in the early part of the Ashes Test can cost the team dearly. Many other veterans have also expressed their opinion about Anderson.
What did David Warner say?
Warner believes that veteran pacer James Anderson has always had good line, length and control." Anderson was on Tuesday not included in the 12-man squad after the England team management felt that playing five Ashes Tests would be a problem for him. There was speculation that Anderson was injured but an England spokesperson confirmed on Tuesday that it was not. Warner felt Anderson's exit for the Brisbane Test could be a huge bonus for Australia.
Former England captain Michael Atherton said this about Anderson
Former England captain Michael Atherton on Wednesday said the England team dropped pacers James Anderson and Stuart Broad from the first Test against Australia due to lack of bowling in the Gabba Ashes series. England captain Joe Root's move to drop England captain Joe Root from the playing XI after Broad's inclusion in the 12-man squad on Tuesday surprised many as the Gabba's pitch has always been full of fast bowlers.
Also read: IND vs SA: Team India has not yet won any Test series on South African soil, the previous records will be astonishing.
BBL 2021: Explosive player Andre Russell will return to 'Big Bash League' after four years, this team will make a splash
,