Sports
Dhoni wants to break away from CSK! This was disclosed by the owner of the franchise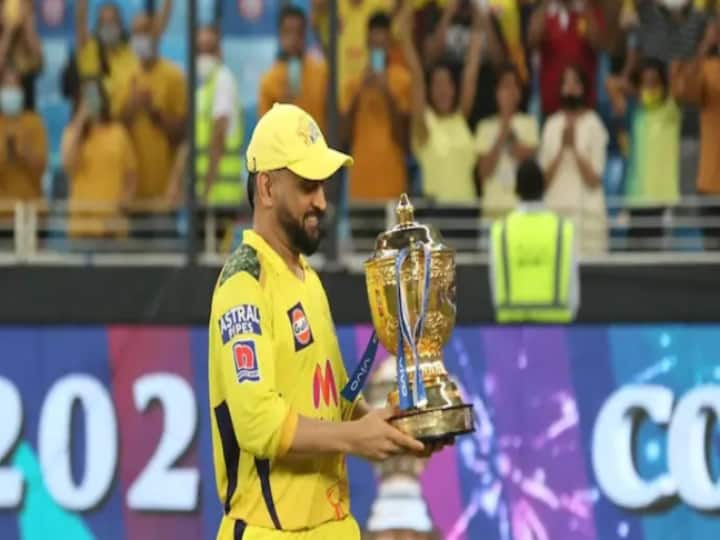 N Srinivasan on MS Dhoni: Chennai Super Kings (CSK) became the champion by defeating Kolkata Knight Riders (KKR) in the final of the Indian Premier League-2021 (IPL-2021). CSK, captained by Mahendra Singh Dhoni, captured the IPL trophy for the fourth time. CSK were in excellent form from the first leg of the tournament. However, there is to be a mega auction before IPL-2022 and in such a situation, CSK will not be able to retain every player. According to the rules, any franchise will be able to retain only 4 players. Right to match card will also not be available.
There is no doubt that CSK would like to retain their captain Mahendra Singh Dhoni. But Dhoni does not want CSK to spend more money to retain him. This disclosure has been made by Chennai Super Kings owner N Srinivasan. In an interview, N Srinivasan said that Dhoni is a fair person. He doesn't want the team to spend more money on retaining him. Because of this, he does not want the team to retain him. However, Srinivasan said that I want Dhoni to play from our team in the next season also. I do not influence the decision of the team in any way.
Will CSK retain Dhoni?
If a franchise retains four players, it will have to spend Rs 16 crore. At the same time, if she retains three players, then this amount will become Rs 15 crore. If she retains one or two players, then Rs 14 crore will have to be spent. It is expected that CSK will retain 3-4 players and Dhoni will get the maximum amount.
Dhoni has not indicated his retirement from IPL. He can play one more season for CSK. At the same time, even if he retires, CSK would like to keep him with them. Talking about IPL 2022, instead of 8, 10 teams will land in it. Apart from this, 74 matches will be played instead of 60. The mega auction can happen in December-January. With the addition of 2 new teams, 50 new players will get a chance to join the T20 league.
Also read- T20 WC: Mohammad Amir came to the rescue of Team India, told Virat Brigade the best
Gautam Gambhir: Gautam Gambhir lashed out at Team India, told this lack of Kohli and company
.