Sports
Dhoni should bat at number 4, Gautam Gambhir gave this advice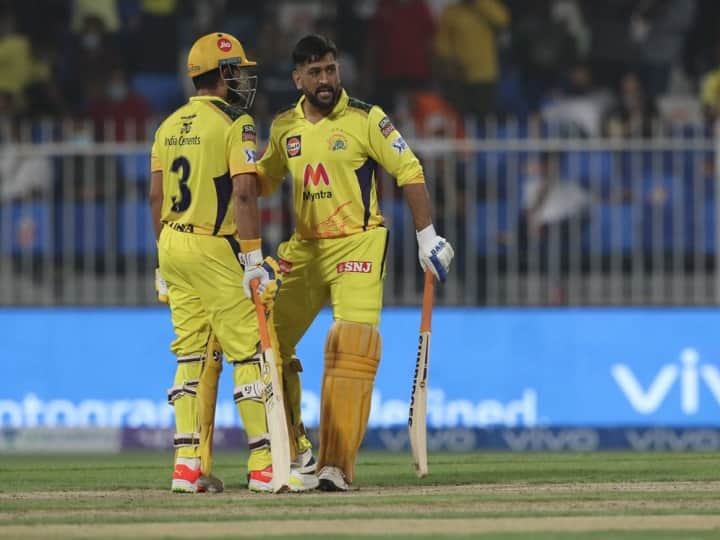 IPL 2021: Chennai Super Kings have made a great comeback after a poor performance last year. Dhoni-led Chennai Super Kings are just one win away from making it to the playoffs. Former India cricketer Gautam Gambhir has given important advice to CSK captain Dhoni. Gambhir says Dhoni should bat at number four after qualifying for the playoffs.
Gambhir said that Dhoni should play at that position whether CSK is chasing or defending the score. Gambhir said, "Dhoni should play at number-4 after Chennai qualify in the playoffs. It doesn't matter whether CSK is chasing or defending. I want to see this happen and hope it happens. The best thing about a captain is that you can think of where you have to bat."
Dhoni's batting position not fixed
Gambhir further said, "Your No.-3 and No.-4 doesn't always score runs. You need to bat a little more, it will get easier. You will qualify for the playoffs but lest the responsibility falls on you, you lose wickets early and you have to come and score runs."
IPL 2021: Kumar Sangakkara targeted the batsmen, said- defeat due to careless attitude
.