Sports
Demand to end Bio Bubble, Kevin Pieterson said – the best work in the world is being ruined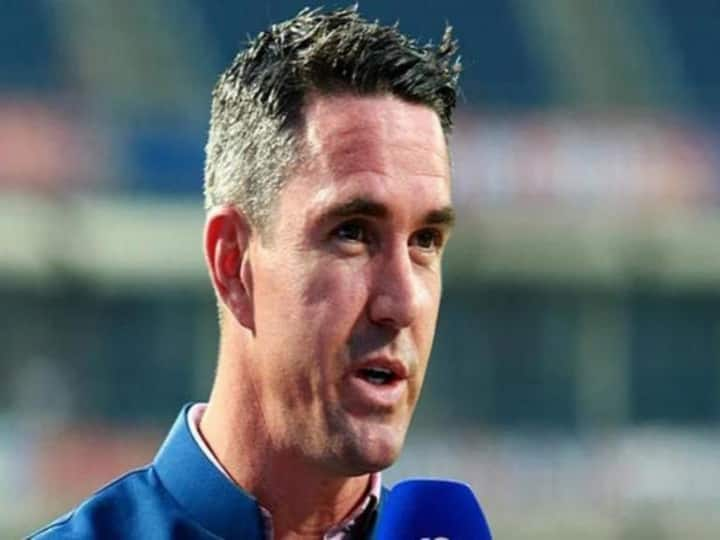 Kevin Pieterson on Bio Bubbles: Former England captain Kevin Pietersen appealed on Tuesday to end the stringent bio-safe environment (bio bubble) for international cricketers and support staff, saying that it has been created to prevent Kovid-19. The added system is "ruining the best work of this world".
Pietersen's statement differs from that of Indian Test captain Virat Kohli and former head coach Ravi Shastri who had earlier advocated a balanced approach to workload management in view of the current circumstances of Kovid-19. Pietersen tweeted, "There is a need to end the strict bio bubble for players and coaching staff as soon as possible. The best work in the world right now is ruining it.
Ahead of the current Ashes series, there were reports that England's top players may boycott the five-match series as they do not want to be confined to hotel rooms for nearly four months due to strict isolation rules.
The matter was resolved after talks between the players' representatives, the England and Wales Cricket Board (ECB), Cricket Australia and the Australian government.
Also read- NZ vs Ban: Worst review in cricket history? Bangladesh took DRS for LBW even after hitting the ball with the bat, Video
Rahane-Pujara Poor Form: 'Kohli is also flop like Rahane-Pujara, no one is questioning his place in the team'
,