Sports
Delhi Capitals will make a new start in the second part of IPL 14, Coach Ponting made a special plan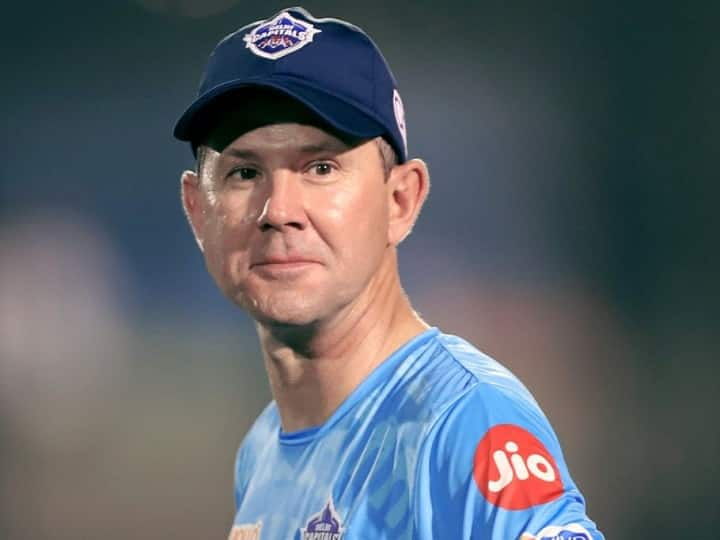 IPL 2021: Delhi Capitals team continues to lead the playoffs race by winning 6 out of 8 matches in IPL 14 so far. Despite being in good shape, Delhi Capitals have planned to start afresh for the second half of IPL 14. Team coach Ricky Ponting says the performance of the first half doesn't matter after the tournament shifts in the UAE.
All emphasis of Delhi Capitals will be on improving itself. "We have to improve ourselves as the tournament progresses and make sure we play our best cricket towards the end of the tournament," Ponting said."text-align: justify;"The former captain further said, "Our performance in the first half of the tournament was because we played good cricket then and worked hard but I don't think we played our best cricket."
p style="text-align: justify;">Ponting happy with Iyer's return
Rohit Sharma to replace Virat Kohli, record as T20 captain is very good
.