Sports
Delhi Capitals coach James Hopes said that the match with KKR will be very exciting, know the reason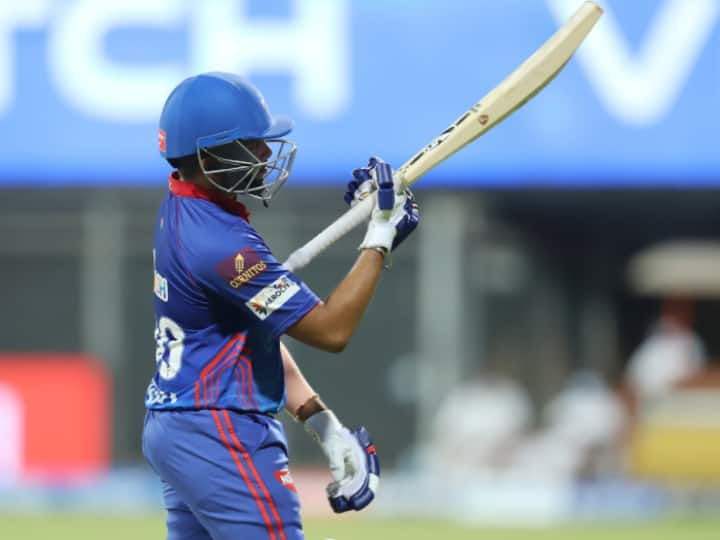 KKR vs DC IPL 2021: In the second phase of IPL (IPL 2021), Kolkata Knight Riders (KKR) will face Delhi Capitals (DC) on Tuesday. The 41st match of the tournament will be played at Sharjah Cricket Stadium. Both the teams have performed brilliantly in this phase of IPL, so this match is expected to be very exciting. Delhi Capitals bowling coach James Hopes is also very excited about this match.
Delhi's bowling coach said this about the match
Delhi Capitals bowling coach James Hopes says that considering the current form of Kolkata Knight Riders (KKR), they are expecting a good match. There are bowlers like Kagiso Rabada and Enrique Norkhia in Delhi's team, who are looking very aggressive. In such a situation, these bowlers can become a problem for KKR and are capable of turning the match around.
Hopes said, "Rabada and Norkhia can bowl at speeds above 150, which has made our bowling attack even more aggressive. The fast bowler is well prepared and he has a good strategy. They understand the environment very well. " Hopes said, "KKR coach Brendon McCullum wants his team to be more aggressive in the second phase and they are playing that way. They are playing very aggressive style and they have match winners line up. Made according to the Sharjah environment. KKR and our team are in good form, so I am sure of a good fight."
Delhi, running in form, will face KKR at the Sharjah Cricket Stadium on Tuesday. Hopes are hopeful that the match against KKR will be good as both the teams are in good form at the moment. On one hand, Delhi Capitals has almost confirmed the place in the playoff with 16 points, while Kolkata's team is also the biggest contender for the playoff. In all the previous matches, KKR's team has performed very aggressively and most of the players of the team are in excellent form.
Also read: IPL 2021, SRH vs RR: Rajasthan set a target of 165 runs for Hyderabad, captain Sanju Samson played a brilliant innings of 82 runs
The Kapil Sharma Show: Mohammad Kaif reveals how Shoaib Akhtar was planning to 'insult'
.