Uncategorized
Data Patterns IPO: Explosive listing of shares of Data Patterns, know how much profit investors will get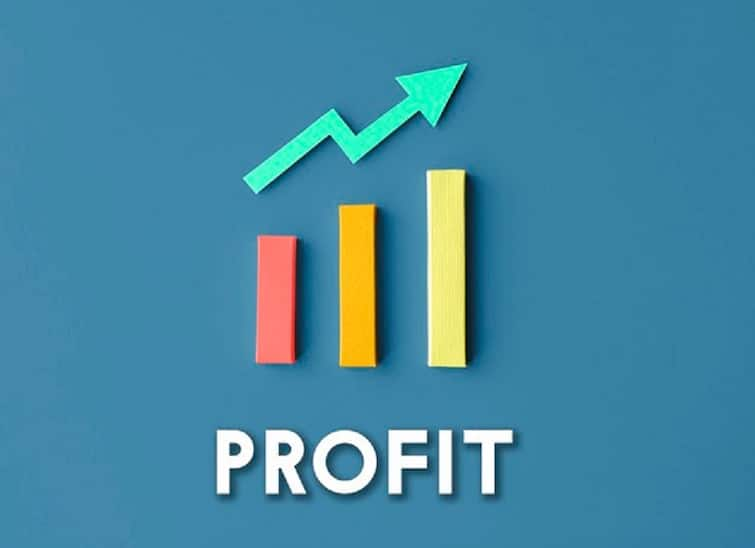 Data Patterns Shares Listing: Data Patterns shares have had a banging listing today and they have been listed with a premium of 48 percent. Listing on both the stock exchanges at a premium of 47-48 percent, this company joined the companies that made profits on the first day to the investors.
Shares of Data Patterns Listed on How Much
Shares of Data Patterns are listed on BSE and NSE today. The listing of its shares on BSE has been done at Rs 864 against the issue price of Rs 585. Apart from this, the shares of Data Patterns have been listed on NSE at Rs 857. In this way, the debut of Data Pattern in the market has proved to be good. Let us tell you that its IPO also got a great response from the investors and it was closed 120 times oversubscribed.
How was the company's IPO
Last week, the issue price was fixed at Rs 555-585 in the open data patterns IPO for investors to subscribe to. In this, the share of non-institutional investors was subscribed 254 times and the share of QII (Qualified Institutional Investors) was booked 191 times. Whereas the share earmarked for retail investors was subscribed 23.14 times. The company raised Rs 588.22 crore through this issue.
Know about the company
Data Patterns is a Defense and Aerospace Electronic Solutions Provider Company and is considered a good name in the Defense Solutions Provider segment. It has good orders in its order book and the company is a good name among companies working with indigenous technology. Between the first half of FY 2018 to FY 2022, 40 percent CAGR growth has been registered in its order book. Its order book stood at Rs 581.3 crore as of September 2021.
,