Sports
Cricketers' families are safe in Afghanistan, but not certain to play in the World Cup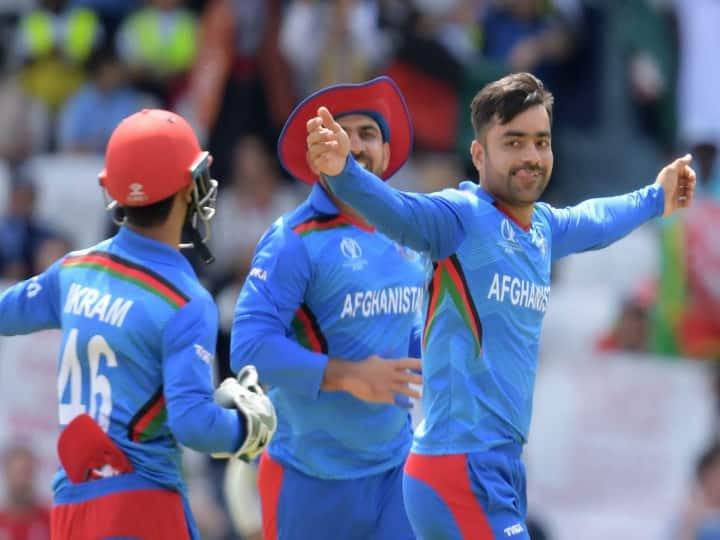 The future of cricket in the country has been in jeopardy since the Taliban took over Afghanistan. However, a relief has come to the fore for the Afghanistan cricketers. The family of cricketers present in Afghanistan are still completely safe. But the participation of the Afghanistan team in the T20 World Cup is not certain.
An update has been issued by the Afghanistan Cricket Board regarding the families of the players. Afghanistan Cricket Board CEO Hamid Shenwari has claimed that the players' families are completely safe. "There is no threat from the Taliban to the families of the Afghan players. The families of all the players are completely safe. nothing to worry about."
Earlier, Afghanistan's star cricketer Rashid Khan had expressed concern about his family. Rashid Khan is currently in England and he said, "I don't know what condition my family is in Afghanistan. I am not able to contact with my family.
Women's cricket team must continue
Hamid Shenwari has expressed the hope of Afghanistan team playing in the World Cup. The CEO said, "The Taliban loves cricket. We sincerely hope that the Afghanistan cricket team will take part in the T20 World Cup to be held in the UAE.
But Afghanistan is not certain to play in the World Cup. The identity of the Taliban has been that of an organization that crushes women's rights. The future of women's cricket in Afghanistan is in danger after the Taliban capture and for this reason the men's team is not certain to play in the World Cup.
According to the rules of the ICC, any country gets full member status when it also has a women's cricket team. Now if Afghanistan's women's cricket team is in danger, then it will be difficult for Afghanistan to participate in the World Cup.
IPL 2021: Australian players will be seen playing in the IPL, the chief selector told why the tournament is better
.