Business
Credit card has cost more in the fast shopping of Diwali, this is the smart way to get out of the debt trap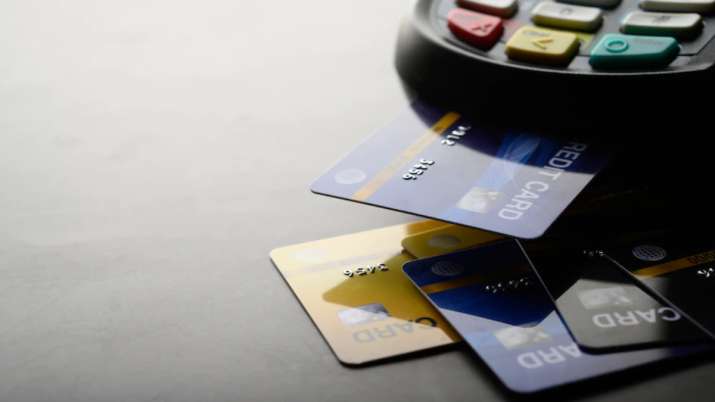 Credit Card Payment: You must have done a lot of shopping on the occasion of Diwali. This process of shopping usually begins with the festival of Durga Puja, and culminates on Diwali and Dhanteras. Because these days are considered most auspicious for new purchases. When there are more than one product in the market, then the heart gets tempted to buy them. But in this greed, we often make a mistake like spending more than necessary. If you have swiped credit cards in a hurry, you will be under pressure to pay huge bills and dues.
Now the question arises that how will you deal with this debt? You will have the option to accept the Equated Monthly Installment (EMI) offers of the credit card. Apart from this, you can also pay a fixed amount and make installments for the next month of the outstanding balance bill. However, both these options are not good.
So how can you reduce your debt burden? Especially at such a time when you may be facing problems like salary cut or job loss during the Corona period, this loan can prove to be difficult for you.
Redeem your cashback and reward points
You should redeem your reward points if your credit card issuing bank has not generated the bill yet. Some banks allow you to use your reward points to pay off your credit card bill. If your credit card bill has been generated then any request made by you will come up in the next billing cycle only. There will be some delay in the relief you get from this.
Credit card EMI option
Credit card EMI is one of the most convenient options for paying credit card dues. The interest charged on these ranges from 15 to 22 percent. Also, it comes with things like high prepayment costs. Transferring the outstanding payment to a credit card with the lowest interest and longest interest free period can also be used as an option. You can also convert your dues to EMI by calling the customer service of your bank.
loan top-up
You can also ask for a top-up on your existing home loan so that you can repay your loan. But, it has its limits. For example, if you take a top up loan of Rs 1 lakh and its tenure is 15 years, then even with interest as low as 7.5 per cent, you will have to pay around Rs 70,000 towards interest. In such a situation, it is necessary to dispose of this top-up properly. It would be better if you keep some money aside every month and try to pay off the top-up amount in full within a year. This will save you a lot of interest. But, these loans can be availed by only those who are already paying EMI on the home loan.
loan against investment
You can take a top-up or personal loan against fixed deposits, mutual funds, life insurance policies and even gold. These can keep your funding costs down. These loans usually come in the form of overdrafts of close to one year. Banks give these fast digitally.
Latest Business News
function loadFacebookScript(){
!function (f, b, e, v, n, t, s) {
if (f.fbq)
return;
n = f.fbq = function () {
n.callMethod ? n.callMethod.apply(n, arguments) : n.queue.push(arguments);
};
if (!f._fbq)
f._fbq = n;
n.push = n;
n.loaded = !0;
n.version = '2.0';
n.queue = [];
t = b.createElement(e);
t.async = !0;
t.src = v;
s = b.getElementsByTagName(e)[0];
s.parentNode.insertBefore(t, s);
}(window, document, 'script', '//connect.facebook.net/en_US/fbevents.js');
fbq('init', '1684841475119151');
fbq('track', "PageView");
}
window.addEventListener('load', (event) => {
setTimeout(function(){
loadFacebookScript();
}, 7000);
});
,