Sports
Countdown of T20 World Cup begins, Carlos Brathwaite to start Virtual Trophy Tour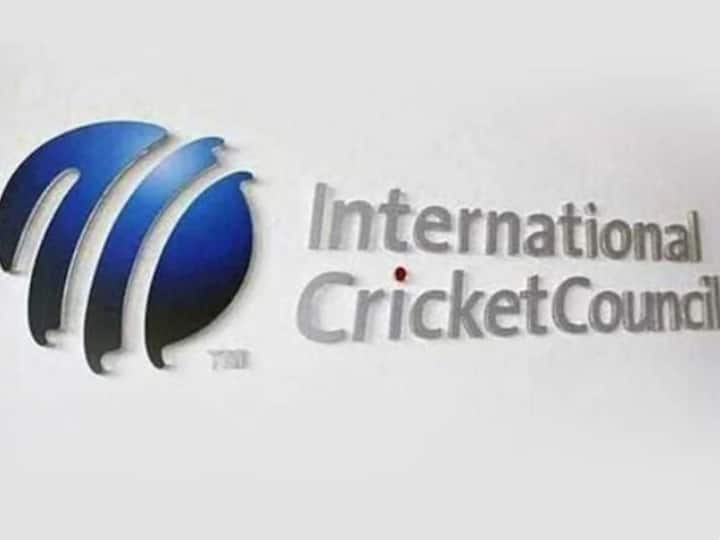 [ad_1]
ICC T20 Word Cup 2021: The International Cricket Council (ICC) has started the countdown for the T20 World Cup starting from October 17. This time the World Cup will be organized in Oman and UAE. The ICC said that a virtual trophy tour will be conducted before the World Cup. The trophy tour will be started by the star of the last Men's T20 World Cup, Carlos Brathwaite. West Indies player Brathwaite hit four consecutive sixes in the last over of the final against England at the Eden Gardens Stadium, which helped West Indies win the title in 2016.
A global trophy tour was not possible due to the COVID-19 pandemic. Instead, the ICC has urged cricket fans to take the trophy to the countries where cricket is played the most. "The ICC Men's T20 World Cup trophy can be accessed virtually by visiting the official T20 World Cup Facebook and Instagram pages," the ICC said. The ICC will organize an event for fans on social media channels, where fans can register their presence and win signed event merchandise.
India's first match will be with Pakistan
The Indian team will start this tournament on October 24 with a match against Pakistan. Both India and Pakistan have been placed in Group 2 of this World Cup. The ICC recently announced the schedule of the T20 World Cup in a digital show. Under the captaincy of Virat Kohli, Team India will face New Zealand on 31 October and Afghanistan on 3 November.
Know the tournament schedule
The first semi-final of the tournament will be played on November 10 and the second semi-final will be played on November 11. The title match of the T20 World Cup i.e. the final will be played on November 14. Whereas November 15 has been kept as the reserve day for the final.
Also read: IND vs ENG: Former England captain Kevin Pietersen became a 'fan' of Virat Kohli, said – 'Kohli's passion is amazing'
.

[ad_2]