Uncategorized
Consumer mood is changing after RBI Credit Policy, know how the economy will move ahead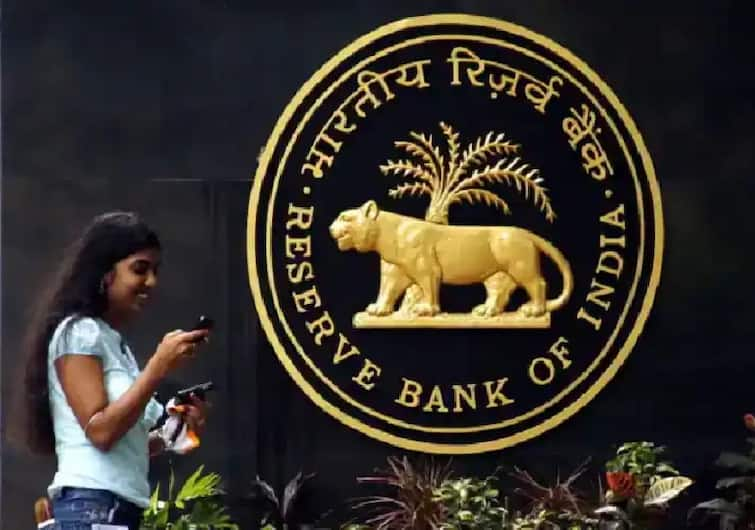 RBI Credit Policy: After the August credit policy of the Reserve Bank of India, there has been a lot of change in the mood of the general public. Given the current situation, the public is less pessimistic about the Indian EcoRBI credit policy. At the same time, the general public seems very optimistic about the expenses. Apart from this, people are also excited about the economy, jobs, income and expenses. According to the Central Bank's September 2021 survey, given the current situation, consumers have shown less pessimism on employment and economy as well as income and expenditure.
Futures index up
According to the results of the survey, after the corona epidemic, the public is very optimistic about the future conditions. Apart from this, the current position index is the highest after May 2020 and the future index is the highest after November 2020.
Economy will grow in double digits
After the lifting of the restrictions imposed in the second wave of the epidemic, there has been an improvement in many signs along with the economy. The economy is expected to grow in double digits in the year 2021-22. RBI expects the growth rate to be around 9.5 per cent in the current financial year. However, crude oil and domestic oil prices have undermined them.
Consumer confidence index also improved
The Consumer Confidence Index was 48.6 in July, which has increased to 57.7 in September. There has been an improvement in the Consumer Confidence Index even in the one-year time frame. The Future Expectations Index was 104 in the month of July which has increased to 107 in the month of September. Let us tell you that if this index remains above 100, then it is considered in the category of optimism.
Activities are returning to normal after the second wave
In the survey of August 2021, there has been an improvement in the sentiment regarding the economy and jobs. Apart from this, the respondents who participated in the survey were seen to be more pessimistic about Imkam. After the monetary policy sentiment, the central bank has also published the monetary policy report. It has been said in the report that after the end of the second wave, domestic economic activities are returning to normal.
Increase in raw material cost
After the manufacturing poll of RBI, during July-September 2021, the prices of raw materials and selling price have also seen an increase. Due to the second wave of Corona, their prices have increased.
Read also:
Petrol Price Today: Shock to the general public, oil became expensive, petrol prices increased by Rs 2.80 in 10 days
IPOs Till September 2021: Indian companies submitted $9.7 billion in IPOs in the month of January to September
.