Business
Complete this important work by December 31, otherwise there will be trouble later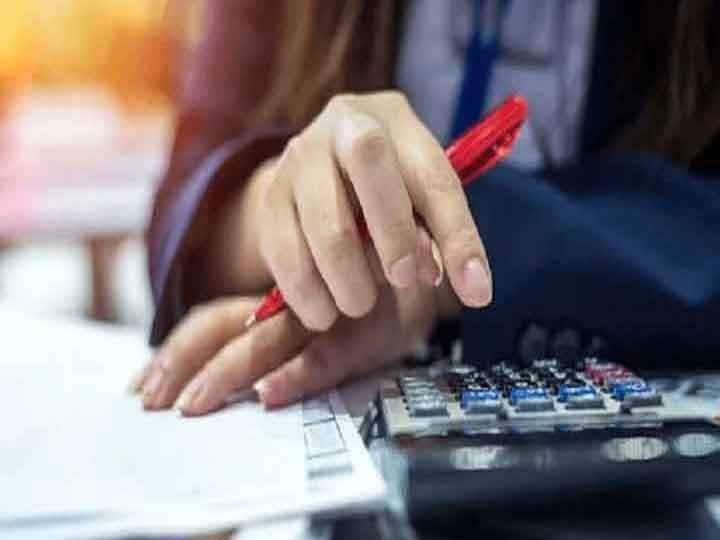 ITR
The last date for filing Income Tax Return (ITR) for the financial year 2020-21 is 31 December 2021. For this, the deadline has been extended twice, first from July 31 to September 30, 2021 and then the deadline was extended till December 31. In the second time, the last date was pushed forward due to a glitch in the ITR portal
Life certificate
Government retired people have to submit their life certificate every year. The deadline for submission of Annual Life Certificate is till 31 December 2021. To get the pension continuously, it is necessary to deposit it. However, those who are members of Employees' Provident Fund (EPF) have more time.
Aadhaar-UAN Linking
The Ministry of Labor had given an additional four months for the North-Eastern states and some institutions to link UAN-Aadhaar. This deadline is being completed on 31 December 2021. In view of the Corona epidemic, the Ministry of Labor took this decision.
KYC of Demat-Trading Accounts
The Securities and Exchange Board of India (SEBI) has fixed the deadline of December 31, 2021 for KYC for Demat and Trading Accounts. Earlier the deadline for this work was 30 September 2021. Depositories, i.e. NSDL and Central Depository Services Limited (CDSL) have to ensure that important KYC features are updated in all demat, trading accounts. These include name, address, PAN, valid mobile number, valid email ID and income range.
.