Uncategorized
Commercial gas price hiked again, know latest rates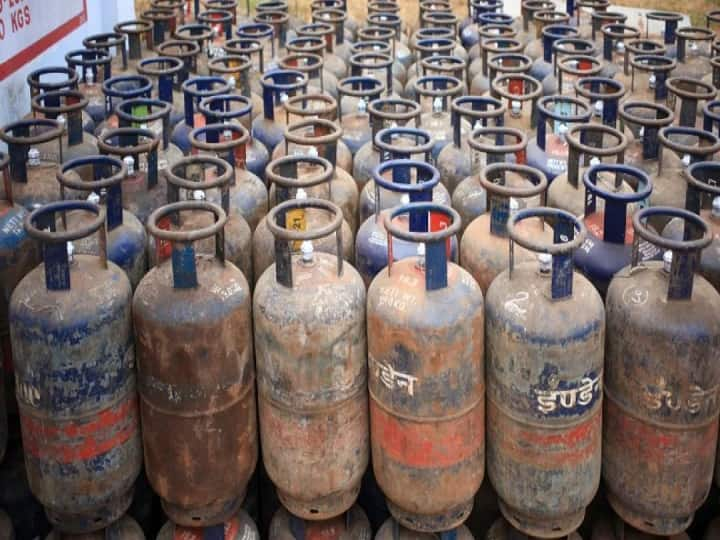 [ad_1]
With the beginning of the month of October, the common people have started getting hit by inflation. In fact, government oil companies evaluate the rates of gas cylinders and update their prices on the first of every month. While updating the rates of this month's gas cylinders, the government oil companies have given a big blow to the people. Actually, state-owned oil companies have increased the price of commercial gas. Indian Oil Corporation has increased the price of 19 kg commercial gas by Rs 43.5 per cylinder. The price of the first 19 kg commercial gas cylinder in Delhi was Rs 1693 earlier, which has now increased to Rs 1736.5.
Commercial gas cylinder rates in other major cities
After the increase in the price of commercial gas cylinder, its rate has reached Rs 1736.5 in Delhi, Rs 1805.5 in Kolkata, Rs 1685 in Mumbai and Rs 1867.5 per gas cylinder in Chennai. The increased prices of commercial gas will be applicable across the country from today i.e. from October 1. It is clear from the fact that even today if you go to take commercial gas cylinder, you will have to pay a higher price.
Prices increased last month also
The price of commercial gas also increased earlier this month. It had increased by Rs 75 last month. Prior to that, in August also, the price of commercial gas had increased twice. Talking about the beginning of this year, till now the price of commercial gas has increased by Rs 404.50 in this year. Till December last year, the price of commercial gas was Rs 1332 per cylinder.
Read also:
There may be another current of inflation: Natural gas prices increase by 62 percent, CNG and PNG can be expensive
Gifts received by PM Modi from Olympic players are the first choice of people in e-auction, bidding will be done till 7 October
.

[ad_2]