Sports
Chris Cairns remains in critical condition, paralyzed after heart operation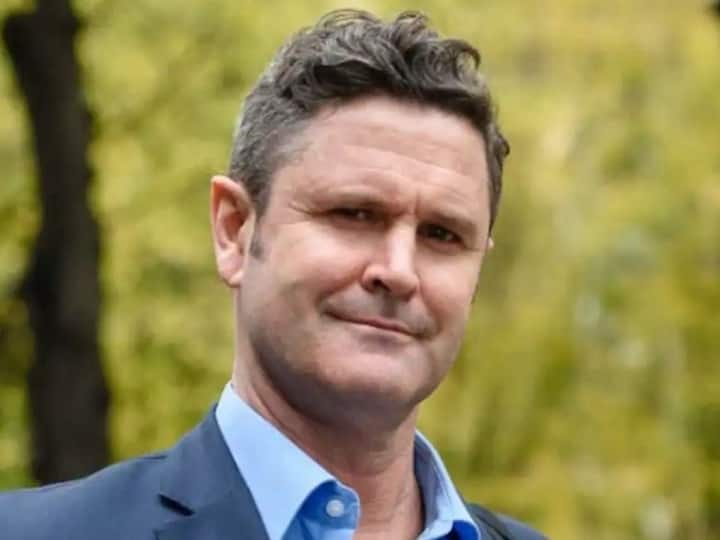 Cairns has returned to Canberra but his condition is critical. Several complications came to the fore during his heart operation in Sydney. Cairns lawyer Aaron Lloyd updated his health in a statement to Stuff.nz on Friday.
Treatment to continue in Australia
Cairns will continue his further treatment by staying in Australia. Aaron Lloyd said, "Cairns will remain in Australia. Now he will undergo treatment in a special hospital for spinal cord in Australia."
Tokyo 2020 Paralympic Games: Bhavinaben Patel creates history, is two steps away from winning a medal
.