Business
Check whether income tax refund money has arrived in your account in these 2 ways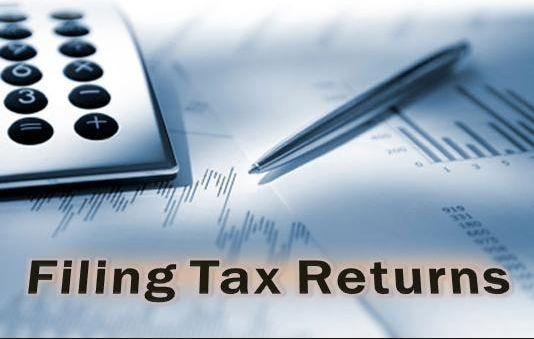 Income Tax Refund: If your income tax refund has not come yet, now you can easily check the status of your refund. You can get information about your tax refund through the official website. Let us tell you that if you have paid more amount than your tax liability, then your tax refund is issued by the Income Tax Department.
You can check refund status in 2 ways
You can also use the new website of the department to check the status of income tax refund. Apart from this, you can also check the status through the official website of NSDL-
Check refund status from the new website of Income Tax Department-
Check refund status like this from new income tax portal
You have to first go to the official website www.incometax.gov.in.
Here you have to enter the User ID and Password.
When you login, you will see the option of e-filing.
In the e-file option, you have to select Income Tax Returns.
After this, click on View File Return.
Now the details of your latest ITR will come.
After selecting, the status of your ITR will be visible.
Here you will see the tax refund issue date and amount.
Apart from this, information about the clearance of your refund will also be available.
You can also check refund status from NSDL website-
You have to first visit www.incometaxindia.gov.in or www.tin-nsdl.com
Now you have to login by entering User ID and Password.
Enter the captcha code and click on submit.
Now click on the Status of Tax Refunds tab here.
After this, you have to enter your PAN number and assessment year for the year for which the refund is pending.
Apart from this, you will get a message if your refund has been processed.
This message will mention your mode of payment, reference number, status and refund date.
What is Tax Refund?
Let us tell you that if advance is deducted on the basis of your estimated investment in any financial year, but after the final paper is submitted by the end of the financial year, it is found that more tax has been deducted according to your liability, then the Income Tax Department To get the same back, you have to apply for ITR refund.
Read also:
PM Jan-Dhan Account: If you have also opened Jan Dhan account then you will get 1.3 lakh rupees, you also know how?
Multibagger Stock Tips: This banking stock made investors rich! Your 1 lakh became 1.63 crores, know how?
.