Uncategorized
Change the wrong date of birth recorded in the EPF account like this sitting at home, this is the way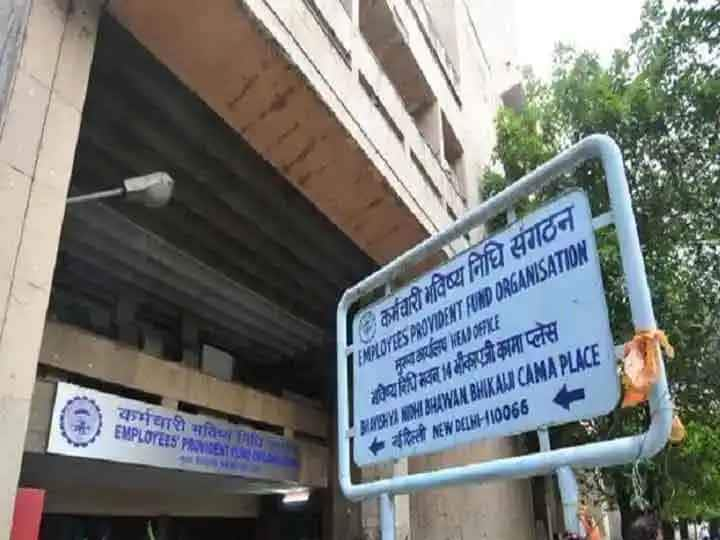 EPF Account: If your date of birth has been entered incorrectly in your Employees' Provident Fund (EPF) account, then you can get it corrected. For this you have to put a request online. Know about this whole process:-
Document
If the difference between the date of birth recorded in the EPFO ​​record and your correct date of birth is less than three years, then Aadhaar / e-Aadhaar will have to be submitted on the Unified Member Portal of EPFO. Only these will work.
If this difference of date of birth is more than 3 years, then along with Aadhaar / e-Aadhaar, you will also have to submit another document as proof of date of birth on the Unified Member Portal.
One of the following documents should be there as proof of date of birth:-
Any certificate related to school/education
Birth Certificate issued by the Registrar of Births and Deaths
Passport
Certificate based on service records of Central / State Government organizations
Any credible document issued by a government department like driving license, ESI card etc.
Medical Certificate issued by Civil Surgeon after checking EPFO ​​Member Employee
Enter online request like this
For this you have to go to https://unifiedportal-mem.epfindia.gov.in/memberinterface/.
Here UAN, Password and Captcha have to be entered.
Then click on Sign-in.
After clicking on the 'Manage' tab in the newly opened page, click on 'Modify Basic Details'.
Now enter the correct date of birth in the 'Changes Requested' section of the page that appears.
After that click on Save/Submit or Update, whichever option is there.
As soon as you click on the update, a message will appear in front of you, in which it will be written 'Pending Approval by Employer' i.e. is waiting for the approval of this request from the employer/company.
After entering the request to correct the date of birth, do the following:-
Ask the employer to approve the update.
When the employer approves the updation, only then the EPFO ​​​​will approve the change.
Read also:
Government Scheme: If you invest in this government scheme, you will become a millionaire in 25 years, know how
Mutual Funds: Investing money through SIP, avoid these mistakes, otherwise there may be loss
,