Uncategorized
Change the rules of back locker, know the new rules here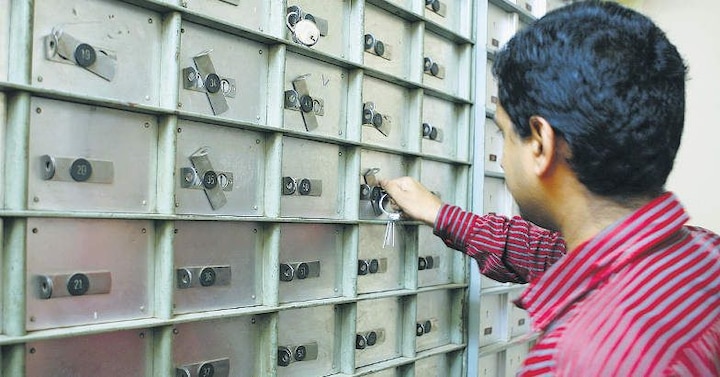 Bank Locker Rules Changed: If you use bank locker then this news is for you. Actually, the Reserve Bank of India (RBI) has decided to change the bank locker rules. Along with this, RBI has also issued new guidelines for safe deposits in lockers and safe custody facilities provided by banks. The Central Bank has taken this decision after receiving feedback and consumer complaints from various banks as well as the Indian Banks Association (IBA). If you also have a locker facility, then it is very important for you to know the new rules by RBI.
These new guidelines have been issued by RBI for bank lockers.
There have been many such cases when the locker hirers are unable to manage the locker for a long time or do not pay the relevant fee. In such a situation, to ensure that the locker hirer continues to pay the locker rates on time. For this, the bank has the right to collect the fixed deposit at the time of locker. This amount will include both the rent for three years and the breaking charges for opening the locker.
Banks are not allowed to solicit term deposits from current locker holders or people who already have operative lockers.
If the bank has already taken the rent of the locker, then a specific amount of advance amount will be refunded to the customers. In addition, banks are responsible for notifying their customers at the earliest in case of natural calamities.
Banks should always be ready with a comprehensive board-approved policy detailing the liability payable by them in case there is damage to the contents of the lockers.
Things that locker care includes include proper operation of the locker system and ensuring that there are no unapproved access to the locker.
As per the new provisions, banks will not be responsible for any loss or damage to the locker due to natural calamities like earthquake, flood etc.
Apart from this, banks will include an additional clause in the locker agreement to ensure that the locker renter should not keep anything dangerous in the locker.
In case of fraud, fire or building collapse by bank professionals, banks have fixed 100 times the amount of the yearly rent.
read this also
Gold Price Today: There may be a big jump in gold prices, know what is today's price
Multibagger Stock Tips: In 5 days these shares made investors' bumper earnings, increased by 91%
.