Uncategorized
Central Government: In the corona epidemic, the central government is giving free laptop facility to everyone…!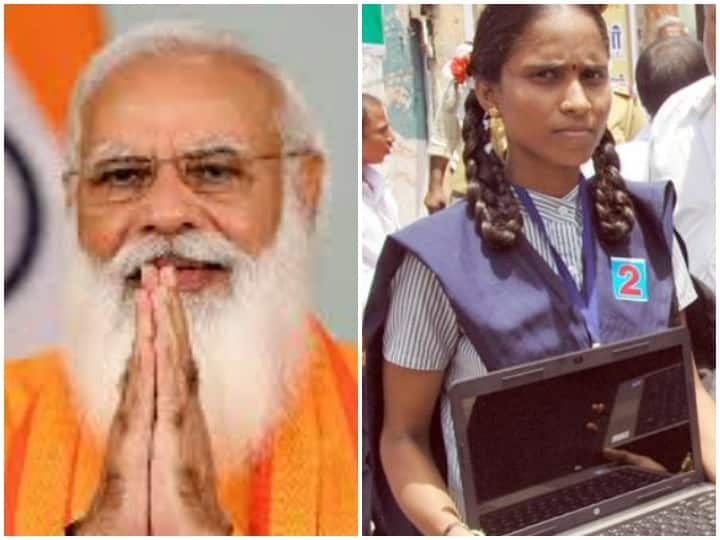 PIB Fact Check News: Amidst the spread of Corona epidemic (Covid-19) across the country, many types of news are being seen on social media. Recently, a news is being shared on social media, in which it is being claimed that the Ministry of Education is providing laptops to all the people free of cost. Let us tell you what is the truth of this news… are you really getting a laptop from the central government or is this claim completely fake.
PIB did fact check
PIB has fact-checked the message going viral on social media, after which the truth of this message has come to know. PIB has given information about this on its official Twitter.
PIB tweeted
PIB India has written on its official Twitter handle that in the message being shared on social media, it is being claimed that due to the Corona epidemic, the Education Ministry will provide free laptops to all the people.
This claim is completely fake
PIB said that this claim is completely fake. The Government of India has not made any such announcement. Apart from this, never share your personal information on such websites.
Beware of this type of message
After the fact check, PIB has called this message completely fake. PIB said that everyone should beware of such messages going viral on social media. PIB asked people not to forward such messages. By being misled by such messages, you put your personal information and money at risk.
Fact check of any message can be done
If any such message comes to you too, then you can do a fact check to find out about its truth. You can do fact check through PIB. For this you have to visit the official link https://factcheck.pib.gov.in/. Apart from this, you can also send the video to WhatsApp number +918799711259 or email: pibfactcheck@gmail.com.
Read also:
The names of these 4 lakh people will soon be deducted from the list of ration card, check your name in the list immediately.
PM Svanidhi Scheme: Do this work quickly before March, the central government will send the entire Rs 10,000 directly to the account
,