Business
Cash Transaction: Aeps has given new facility to the customers, will be able to do transaction from Aadhaar 5 times a day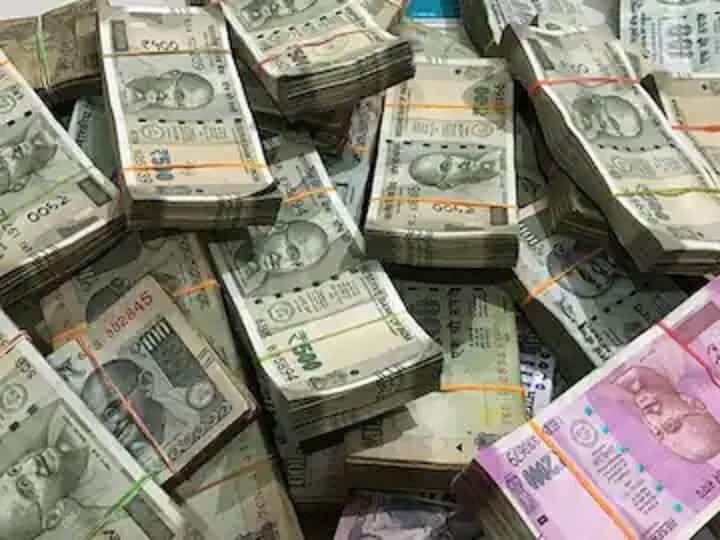 AePS Transaction: Digitization has increased rapidly in India in the last few years. In such a situation, nowadays Aadhar Card is one of the most important documents. This Aadhar card is made to the children in the school itself. Aadhar card is being used in every place from hotel booking to hospital. Without Aadhar card, it is difficult to do any important work. Now the limit of money transaction (AePS transaction) through this card has been increased to Rs 50,000. This decision has been taken by the National Payment Corporation of India (NPCI). It is an Aadhaar based payment system.
Let us tell you that since the beginning of the Corona era, the use of Aadhaar-operated machines such as Micro ATM or PoS Machine has increased a lot. After NPCI has increased the limit of cash withdrawal from Aadhaar, now Lehar can withdraw cash up to 5 times per day per customer.
Facility to withdraw money five times a day
Let us tell you that the machines running with the help of Aadhar card, micro ATMs and POS machines will now be given the facility of withdrawing cash 5 times every day. According to the circular issued by NPCI, it has been said that this rule has been implemented from 15 January. Let us inform that this system of payment through Aadhaar has been prepared by NPCI. Through this system, verification can be done only with the help of fingerprint or iris scan. Through this, money can be withdrawn from Micro ATM.
read this also: New Business Idea: Start this business at a cost of only Rs 10,000, earning Rs 30,000 every month
Will be able to extract 5 mini statements
NPCI had instructed banks in March 2021 that the rule of 5 mini statements per customer was implemented in every month. But, now this limit has been increased to five times a day. At the same time, NPCI has made a limit of up to Rs 10,000 per transaction from micro ATMs linked to AePS. According to the data, an increase has been registered in Aadhaar linked transactions till December 2021. Through this transaction, you can transfer money only for Aadhaar number and fingerprint. Bank account number is not required in this.
read this also: ATM Card: New ATM card has not reached home even after expiry, then follow these steps, new card will be available soon
,