Business
Car Tips: How can you keep Car Insurance Premium low, know these things related to car budget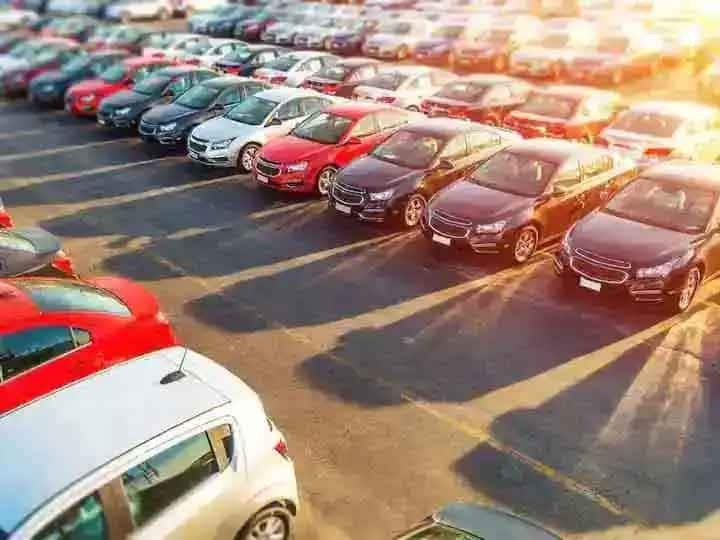 Tips for Car Insurance: It is the last day of the last month of the year and for many people the date of renewing the car insurance premium will also be drawing near. In such a situation, we want to tell you which tips should be kept in mind by which you can save some amount on the insurance premium of the car.
Keep an eye on credit score too
Generally credit score is used while taking loan or taking credit card etc. But nowadays some car insurance companies are also using it to decide the premium or renewal amount of the car. Due to this, you should take care that your credit score should never fall below the level of 750. A CIBIL score of 750 is considered a good score which is also considered to be the standard for availing loans etc.
how much does your car drive
The longer your car stays on the road, the more damage it is likely to cause, so if you are a driver who rarely uses the car, you should give this information at the time of renewing your car insurance. The sum insured may be a little less. Although this is subject to approval of car insurance company.
The sum insured for a luxury/SUV or passenger car will vary
The risk of theft of a new car is also high, so if you are thinking of buying a car, then by going to the insurance company or on a site like Policy Bazaar, know in advance how much the premium rate of a new car can be for you. Is. Apart from this, the repair of a new car after an accident costs more while the renovation of an old car takes less. On this basis also the sum insured may increase or decrease.
The record and age of the car driver can also decide how much will be the new amount of insurance
There is a possibility of increasing or decreasing the amount of your car insurance renewal depending on how the driver is, ie new or untrained – or trained and skilled… So, if you have hired a driver, then search for the safest driver for the car, which will reduce the damage to your car and the insurance can also be renewed on this basis at a lower cost.
,