Sports
Captain Virat Kohli was seen dancing on the field in the match against Afghanistan, watch video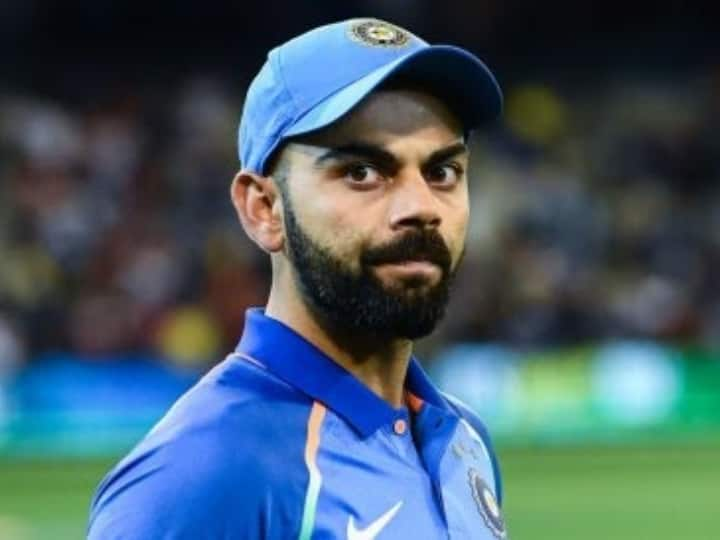 T20 WC 2021: Indian team captain Virat Kohli is often in the headlines. Sometimes he attracts the attention of people due to his brilliant batting, and sometimes his passionate attitude on the field becomes a matter of discussion. However, this time Virat Kohli remains a sensation on social media for a different reason. One of his videos is becoming very viral at the moment, which is of the match played against Afghanistan. In this, Virat Kohli is seen dancing.
Kohli dances on 'My name is Lakhan'
The incident is from the time when the Afghanistan team was batting. Then Bollywood actor Anil Kapoor's famous song 'My Name Is Lakhan' started playing in the stadium. When Virat Kohli came for fielding near the boundary line, only then he was seen grooving to this song for a while. Seeing this, the fans got excited and started encouraging them. This video became viral as soon as it came on the internet. Till now millions of people have watched and shared this video.
❤🔥❤🔥
pic.twitter.com/8yeC1Nw2Iz

— riya (@reaadubey) November 4, 2021
This is not the first time that Virat Kohli has been the subject of discussions about his dance on the field. Even before this many such videos of him have gone viral on social media. Virat Kohli was seen dancing in the final of the 2016 T20 World Cup and the World Test Championship held in the same year. The special thing is that in 2016 also he danced on the same song.
Team India's semi-final hopes still intact
The Indian team registered its first win in the T20 World Cup by defeating Afghanistan by 66 runs on Wednesday. In this match, Rohit Sharma scored 74 and KL Rahul scored 69 runs. After this, Hardik Pandya and Rishabh Pant also batted stormy and took the team's score to 210. Team India's hopes of reaching the semi-finals are still alive. If she wins her next two matches by a big margin and New Zealand loses to Afghanistan, then Team India will reach the semi-finals. However, it will be decided only after the next matches.
Also read: T20 World Cup: Know why Shoaib Akhtar is praying for Team India to reach the final, you will be surprised to know the reason
PAK vs WI: West Indies to tour Pakistan after T20 World Cup, know when matches will be played
.