Business
Buy with credit card in festivals, you can get benefit through great offers like this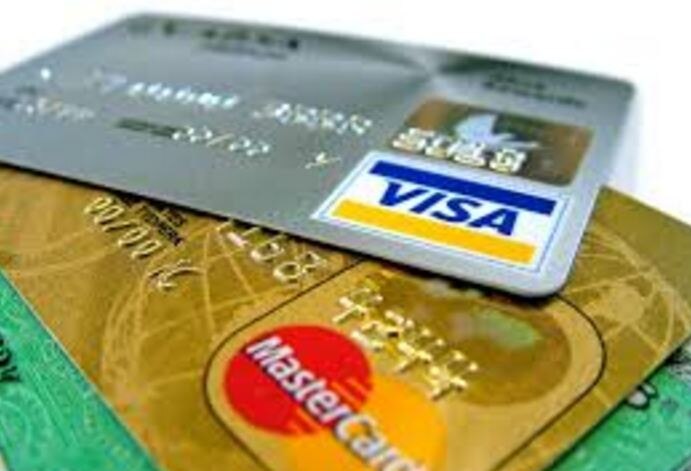 The festival season is about to start. Many times it happens that there is no money to do festive shopping, in such a situation a credit card can help you. You can also win many great offers by shopping online through credit cards. Today we are going to tell you the benefits of credit card.
Easily get loan
Credit card proves to be helpful in times of emergency. If there is no money in the bank account or it takes a long time to take a loan from the bank. In such a situation, your work gets done easily with a credit card. Apart from this, pre-approved loan is also easily available in case of emergency through credit card.
Get great offers on online shopping
EMI Option
Many times it happens that due to lack of full money, we are not able to take the necessary thing but through credit card easily anything can be taken on EMI. Under EMI, a certain amount will be deducted from the credit card every month. However, an interest of 1 to 2 percent is charged on EMI purchases.
Less chance of cheating
Nowadays all the money present in the bank can be withdrawn at one go through online fraud. The chances of loss due to credit card are less as compared to debit card. You can set your own limit on credit card.
Improving Credit Score
If credit card holders make timely payment after spending money from the card, then their credit card score improves. Loan is easily available at low interest through credit card score.
Get a no-frills card
If you are thinking of getting a credit card for the first time, then you should get a card made without any fees. This card is called no-frills card. This is a low limit card. Once your credit score improves, you can easily get a premium card.
Read also
Tik Tok and PUBG are making a splash all over the world, know who is ahead in terms of earning
DU Admission 2021: How to apply for UG Admission 2021 and what documents will be required, know here
.