Uncategorized
Buy Now Pay Later Option: Buy first and pay later, understand what it is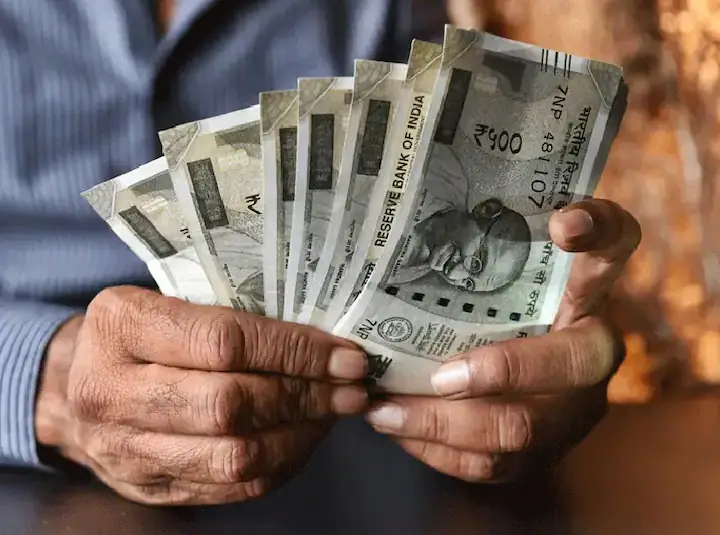 Buy Now Pay Later: Credit card option, most of you will know, but nowadays a new way of taking credit has gone, which can challenge the credit card market. This option is Buy Now and Pay Later. Through this, you get the option to buy first and pay later, but how it is different from credit card, we will tell you here.
Taxi companies like Ola-Uber are offering this option
Buy Now Pay Later option can be seen by taxi aggregators on many occasions these days. In Ola, you ride first and you don't need to pay at the same time. Through this, you get a chance to pay later. In this way, even if you do not have money at the time of the ride, you can still do it this time. You can do your work by selecting the option of Now Pay Later.
Do not take tension about life after retirement, get best pension from this government scheme
Now this option is available on many occasions.
This option can be seen nowadays and on many occasions as well. Apart from travel booking, food ordering, ride sharing, online shopping or e-commerce, you can also get the option of Buy Now, Pay Later on service websites. As the name suggests, buy first and pay later.
Alert for SBI customers! Bank's online service will be closed for so many hours, know when you will not be able to use
Know about some of its negative points
Although this option is also not as easy as it looks. You can repay it through EMI or you can pay the full amount later. You can also get zero interest EMI on Buy Now, Pay Later. Although it is still less in circulation, but through this you can reduce the burden of your lump sum expenses by dividing your many expenses into parts.
,