Uncategorized
Business Idea: Start this business in only 50 thousand, earning up to 1 crore in a few days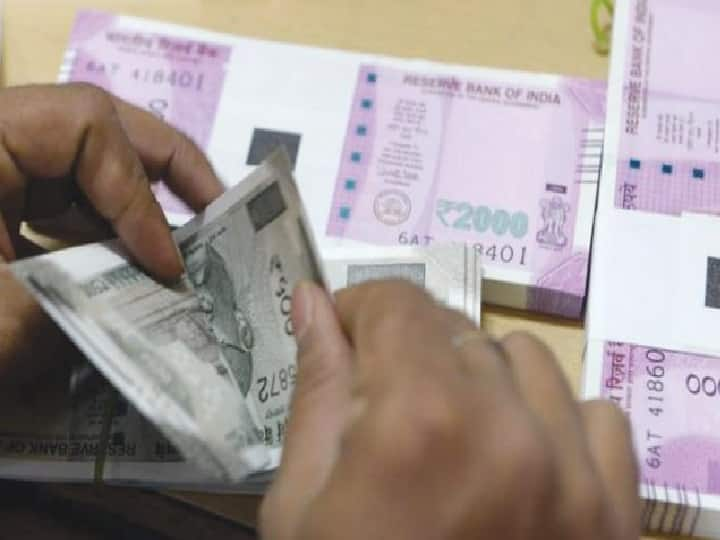 Business Idea in Less Investment: After the start of Corona Pandemic, thousands of people have lost their jobs. In such a situation, instead of looking for a new job, you can start your new business sitting at home. The special thing about this business is that you do not have to spend a lot of money for this. You can earn crores every month from the business started in very low cost. This is the business of online hoarding business. Nowadays the time is of digitalisation. In such a situation, the business of online hoardings can prove to be very profitable for you. So let's know how the business of online hoardings can be started and what percentage of profit can you make every month.
According to a report published in a media house, advertising startup company Go Hoardings. Deepti Awasthi Sharma, founder of Gohoardings.com, told that she started earning good money from the business of online hoardings in a very short time. In the year 2016, when Deepti was only 27 years old, she started this business. Initially, he did not have much money, so he started this work with only 50 thousand rupees, but in a few days he started earning good money. Today she earns about 1 crore months from this business. His business has become very successful in a very short time.
How to start work?
You can start this work with the help of online marketing and technology. For this, you only have to create a website in your name. After this you have to promote it with the help of online marketing. Along with this, it has to be kept in mind that what kind of advertising is needed by the customer. Slowly your business will start running. In today's time, most of the people prefer to advertise online. In such a situation, this kind of company can help them.
read this also: Bank Fraud: Your bank account can be empty with just one SMS, follow these tips to keep money safe
The customer logins to GoHoardings.com, then shares his location where he has to get the hoardings installed. After this a mail comes from the company which confirms the site and location. Sends customer artwork and orders. Along with this, an ID and password is also sent to go live on the location site. According to the news published in the website, this company charges up to Rs 1 lakh for installing a hoarding for a month.
read this also: Post Office Scheme: Invest in this scheme of post office, you will get sum assured up to 50 lakhs in a little investment
,