Business
Bull run continues in stock market, Sensex crosses 61000, Nifty also at record level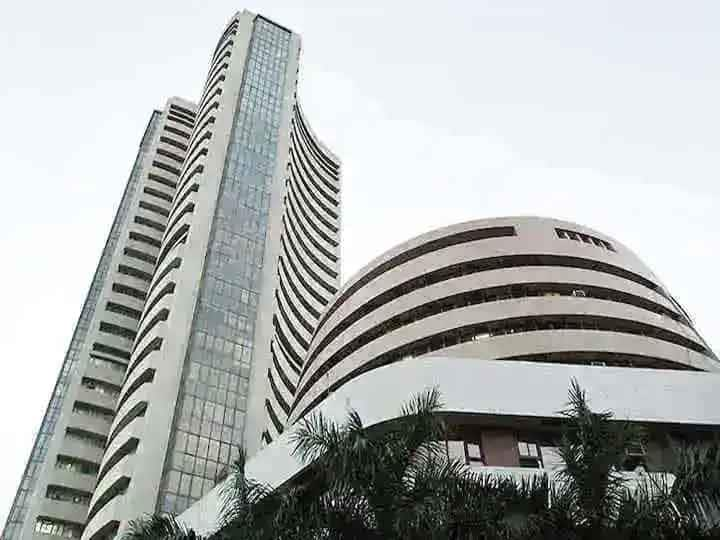 Share Market Updates: The Indian stock market continues to gain momentum. Nifty and Sensex have again reached a record high today. Today Sensex and Nifty opened strongly at record highs and strong trading was seen in IT stocks, with Infosys and Wipro on top. PSUs are leading the banks, realty and IT markets. At the same time, the Sensex has crossed 61000. This is the first time that the Sensex has crossed 61000.
The stock market has set a new record today. Sensex has crossed 61000 mark for the first time. Sensex is currently trading at 61,055 with a jump of 316 points. On the other hand, Nifty is also trading at 18,260 with a gain of 100 points. Sensex and Nifty are seen trading at record levels today.
open market in green
Benchmark indices in India opened in the green on Thursday with positive global cues. The Sensex opened at 61,111.04 with a gain of 373.99 points today. On the other hand, Nifty opened at 18,272.85 with a gain of 111.10. Markets closed with record gains on Wednesday mainly driven by auto stocks.
At the same time, companies are also continuously declaring their quarterly results. Even today many companies are going to announce their quarterly results. Companies including Century Textiles & Industries, Ciente, Den Networks, HCL Technologies and Indibulls Real Estate will release their September quarter results today.
Read also:
Petrol Diesel Price Hike: After two days, the price of petrol and diesel increased again today, know what is the new rate in your city
Multibagger Stock Tips: Keep an eye on these stocks on October 14, there may be big profits
.