Business
Budget 2022-23: Hotel sector asks government for infrastructure status, know what will change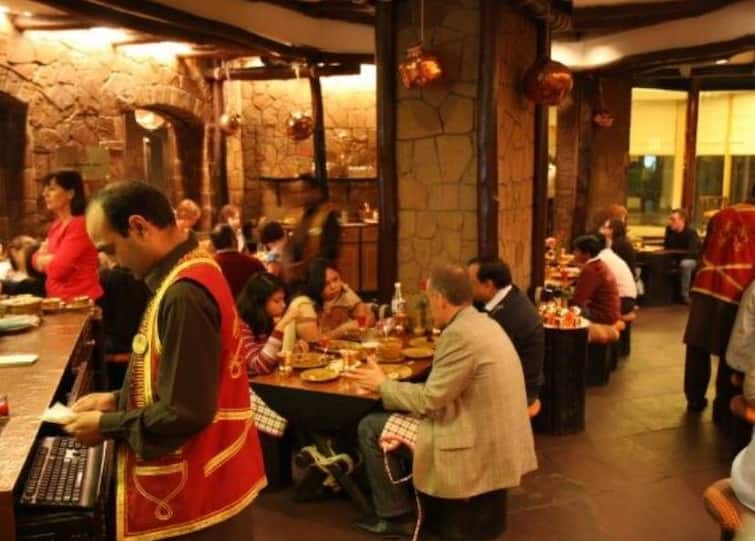 Hotel Sector Demand From Budget 2022-23: In the third wave of Kovid-19, once again a cloud of uncertainty looms over the hospitality sector, the hotel industry has demanded the government to give it the status of infrastructure sector. Along with this, the industry has also asked the government to increase the exemption given in repayment of loans and make the tax flexible.
HAI's statement
The Hotel Association of India (HAI) said in a statement on Monday that it has requested the government to make several concessions in view of the possible impact of the new wave of the epidemic in the pre-budget suggestion given to the industry. According to HAI, the hotel industry was slowly getting back on track after the second wave, but a new threat in the form of Omicron has again pushed it into the vortex of uncertainty. In such a situation, the help of the government is necessary to save the hotel industry.
Investment will come in the hotel sector by getting infra status
The hotel organization has demanded the government to give the status of infrastructure sector, saying that this will help the companies in the hotel and hospitality sector to deal with many problems. This will be very effective in promoting investment, especially in the hotel sector. He has said that with investment coming, the hotel industry will be able to employ more people.
Hotel sector contributes about 9 percent to GDP
Apart from this, HAI has also requested for increasing the exemption limit for repayment of loans and rationalization of taxes on hotels. Along with this, steps should also be taken to increase the ease of doing business for hotels. HAI said that about 45 crore people are directly and indirectly employed in the hotel industry, which contributes about nine percent to the country's Gross Domestic Product (GDP). In this context, the better performance of the hotel industry is essential for the revival of the Indian economy.
Employment will increase by getting infra status
If the hospitality sector gets the status of infrastructure, then investment in this sector will increase and due to the increase in business, huge employment opportunities will be created. The hospitality or hotel sector has been demanding this infra status for a long time and this time if it happens in the budget, then it will be much better for this sector.
Read also:
Domestic Flight: People traveled by air in the month of December, the number of passengers reached 111 lakhs
SEBI releases new framework for gold exchange for gold trading
,