Sports
Big statement of former Pakistani cricketer about Virat Kohli, told why Kohli is flopping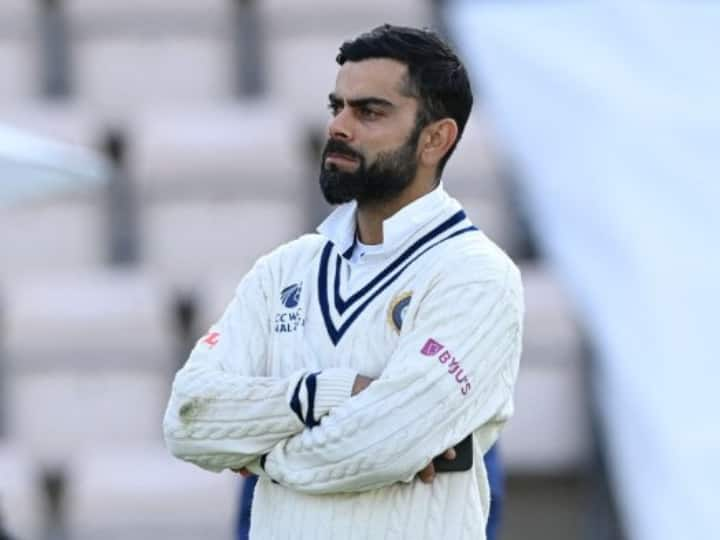 IND vs ENG: Three matches of the ongoing five-match Test series between India and England have been played, but Team India's captain Virat Kohli has not been able to score a big score yet. There are many discussions going on in the cricket world regarding Virat's form. All the veterans are expressing their opinion about this. Virat has so far scored just 124 runs in five innings of three matches against England at an average of 24.80. Former Pakistan cricketer Aaqib Javed has expressed his opinion on Virat Kohli's batting.
What did former Pakistan cricketer Aaqib Javed say?
Aaqib Javed believes that struggling in England is the weakness of Asian batsmen. Javed said in a conversation with a YouTube channel, 'Kohli is an Asian player. He can be successful in Australia, but in places like England and South Africa or anywhere where the ball swings or seams, he will have problems. Will play the ball there from a distance because he has trouble playing controlled outswings.
Javed said that in his last Test series in England, Kohli had scored 593 runs in the five-match series at an average of 57.85, but has not been able to score big in this series so far. Kohli was the highest run-scorer in India's previous Test series in South Africa in 2017-18. He scored 286 runs while batting in three test matches in difficult conditions.
Javed said that England captain Joe Root has an air-tight defense, which is helping him to stay longer in the middle. He said, "Joe Root's air-tight technique in these tough conditions makes him better than Kohli because he knows how to play the ball late."
The five-match Test series between the two teams is currently tied at 1-1. The fourth Test will start from Thursday at the Oval in London. In such a situation, both the teams will try to strengthen their hold in the series by winning the next match. Both the teams can make changes in their playing XI and take the field. All eyes will be on Virat Kohli, from whom a big innings is expected.
Also read: IND vs ENG: Dinesh Karthik came to the rescue of Rishabh Pant, who was struggling with poor form, said – Pant needs to be given time
.