Technology
Big decision of Chinese government, now children will be able to play online games only for 3 hours a week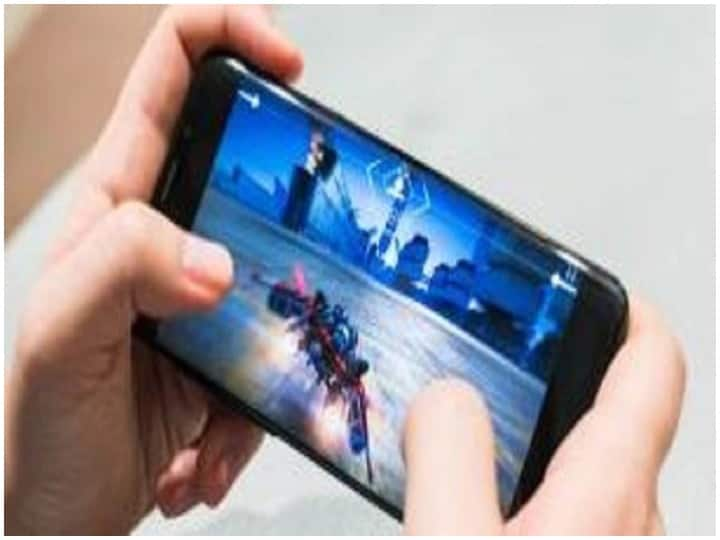 Online games can be played for 3 hours in a week
Children will be allowed to play online games for one hour three days a week, except for one hour each on holidays. The Chinese government is looking very strict about this. Recently, China's popular tech company Tencent has implemented the rules implemented by the government. The government believes that online games are like opium, since then online games companies were strictly punished.
That's why the decision was taken
The Chinese government has taken such a tough decision in view of the physical and mental health of the children. It is often seen that parents are worried about the health of the children, this is also a big angle in this decision. This new rules of gaming of the government is one of the big actions to be taken on technology companies in the country.
shares of online gaming companies fell
This decision of the Chinese government has seen a fall in the share price of online gaming companies. Let us tell you that earlier this month, the government media raised questions fiercely on the game industries. Online gaming companies have suffered a lot due to these bans.
Read also
Clean it like this by removing Junk files from Windows PC, learn the easiest process here
What is Wishing? How to make you a victim of fraud, learn how to avoid it
.