Technology
Belgian police warn, 'Joker virus' returned in these 8 Android apps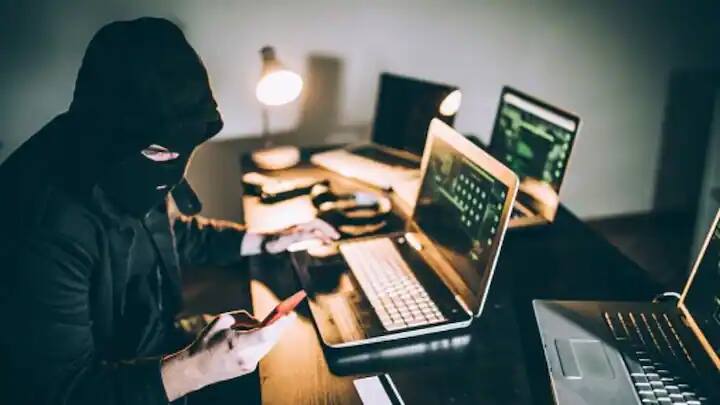 Joker Virus In Android Apps: Belgian police have warned Android app users of the recent return of the 'Joker' virus. This virus hides itself in many apps of Google Play Store by attacking Android devices. It is said about this virus that it is capable of subscribing to payment service without authorization.
The statement of the Belgian police is printed on its website, which states – This virus has been found in 8 applications of Google Play Store. Incidentally, these 8 apps are the same ones that were detected by researchers at Quick Hill Security Labs in June this year.
When Google was informed about the virus, Google has removed all these eight apps from the Play Store. However, Android users need to remove these apps from their smartphones as well. A recent warning from the Belgian authorities shows that devices with these apps are becoming victims of the 'Joker' virus.
The Android apps that have been victimized by the 'Joker' virus are Auxiliary Message, Element Scanner, Fast Maic SMS, Free CamScanner, Go Messages, Super Message, Super SMS, Travel Wallpapers.
Joker is a virus that constantly targets Android devices. It was first detected in the year 2017. According to Quick Hill researchers, Joker virus steals data, SMS, contact list, device information, OTP and other things. According to the Belgian police, this can give you a big surprise at the end of the month and money can be automatically withdrawn from your bank account or credit card.
read this also:
Can viruses reach your phone from Google Play Store? know its reality
Must read this news before the Android update in the phone, otherwise you may have to bear heavy losses.
.