Sports
Before the match against CSK, Delhi coach Ricky Ponting said – our tournament has started now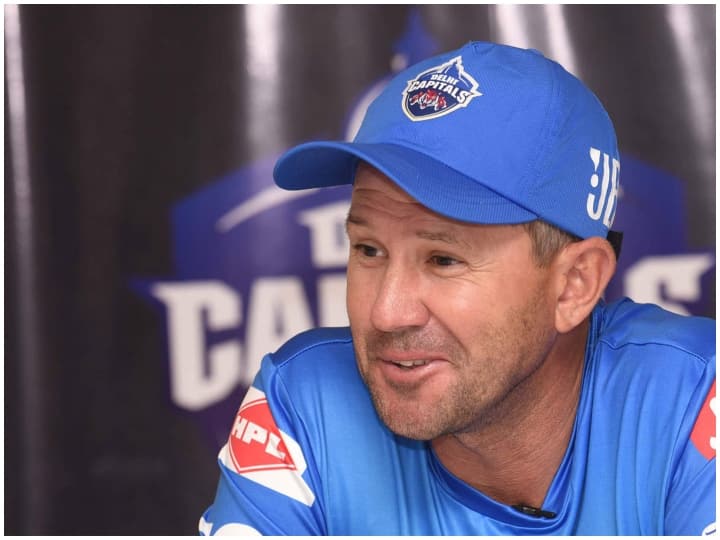 Ricky Ponting on Playoffs Matches: Delhi Capitals head coach Ricky Ponting has said that even though his team has defeated Chennai Super Kings twice in the group stage, the playoffs are completely different. He also said that his tournament has started now. Delhi will face Chennai Super Kings in Qualifier 1 in Dubai on Sunday.
According to the press release issued by the franchise, Ponting said, "I think we should be very confident. We have beaten them twice in league matches, but as you know, playoff games are completely different. , and our tournament really starts now."
He further added, "We will make sure we get ourselves in the right mindset against Chennai Super Kings. They are also a very good team, they have been on par with us throughout the tournament. We are on par with us as a playing group and as a team. I have full respect for him as a franchisee."
"We have played good cricket. The challenge now for us over the next week is to play great cricket."@RickyPonting reflects on last night's loss, positives from the game and league stage's analysis after #RCBvDC ?#YehHaiNayiDilli #IPL2021 #DCSpecials @OctaFX @sofiteldxbpalm pic.twitter.com/JhuQyoCXyd

— Delhi Capitals (@DelhiCapitals) October 9, 2021
Ponting believes that Delhi's defeat in the league stage final match against Royal Challengers Bangalore in Dubai has given his team an opportunity to reflect on their mistakes and rectify them before Qualifier 1. He said, "It was disappointing seeing the end of the game and the way we lost it was disappointing for us, but I'm not sad at all. I really think it's a good thing, because it makes the boys think." Will give you a chance to see how we can improve for Sunday's game and it's a small change, so you have to forget things and start focusing on the next game."
.